A Dominican would have to work 214 years to be able to earn what a millionaire manages to make in a month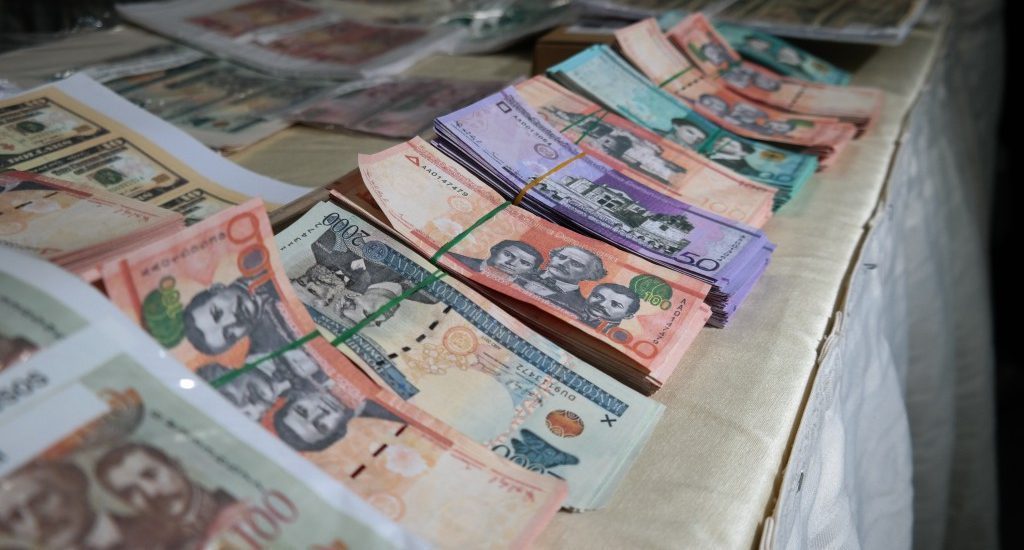 In 2016, while 2 million of the poorest people in the country had access to less than 5 out of every 100 pesos produced, the other 2 million higher incomes in the country were left with 53 of every 100 pesos, showing that the distribution has hardly changed since 2000.
The data are contained in an essay on inequality in the Dominican Republic, conducted by the José Luis Alemán Economic and Social Research Center of the Pontifical Catholic University Madre y Maestra (PUCMM), and the representative of OXFAM Dominican Republic, Rosa Cañete Alonso
In this study it was concluded that the poorest 20% went from having 3.7% of national income to 4.5% and the richest 20% went from controlling 58.4% to 53.3%, indicating that there was a slight improvement, but very slight, even more so during the years the country has led the growth rates in the region.
Likewise, in 2014 there were 265 billionaires in the Dominican Republic, according to an Oxfam study, on the Inequality Calculator to estimate and make visible the extreme level of concentration that occurred in the billionaires of each Latin American country.
Also in 2014, the income generated was high compared to the rest of the population, and that a Dominican person of the poorest 20% of the country would have to work 214 years to be able to earn what one of the 265 Dominican millionaires can achieve in a month.
"To get an idea, the accumulated wealth of these 265 people is equivalent to 13 times the annual public investment in education, 17 times the public investment in health or 49% of GDP," he said.
In its development, the study carries out an analysis of the essential policies to face inequality, in which the effects of the developed policies and their capacity to reduce inequality and poverty in the country are briefly observed.
The essay concludes by saying that it is urgent to put the State as a whole to work for the common good.