Foreigners do work that Dominicans won't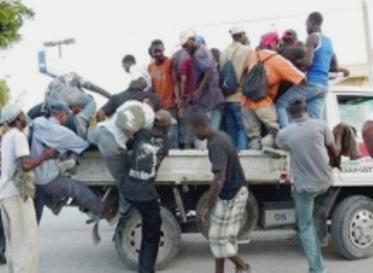 Santo Domingo,. Historically, the foreign population that lives in the Dominican Republic and that is in the labor market has contributed to the sustainability of some productive sectors of the country and impacts the national economy.
The economist Miguel Ceara Hatton on Wed. said the immigrants are a population that at times has substituted the Dominican worker and in others it has been complementary because "it performs jobs that Dominicans would not do."
"These populations have also become an anchor for the level of wages in the economy, especially in the lower part of the social pyramid. So, that group has maintained profitability levels in the construction, agricultural and service sectors," Ceara said.
He noted however that this population doesn't benefit from any type of social security. "Therefore, companies have a lower cost than if they would pay social security."