9.5% of the Dominican population is undernourished: UN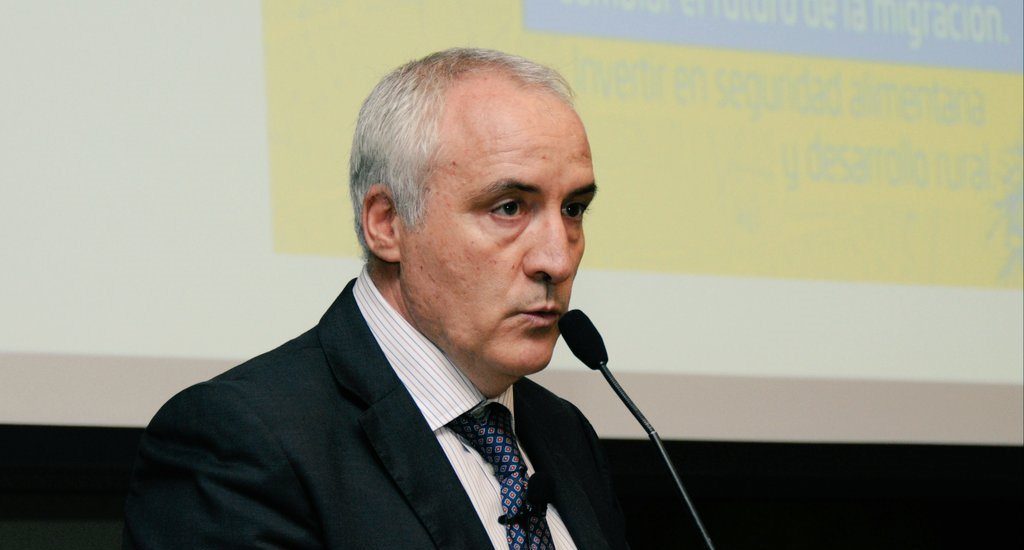 Carmelo Gallardo
Santo Domingo.- 9.5% of the Dominican population, 1.3 million people, was undernourished in 2018, according to a UN report released on Monday.
The report shows an improvement over the previous year, when 10.4% of the population was in a state of food insecurity, according to the Dominican office of the UN Food and Agriculture Organization (FAO).
"These figures show a continuous decline in the rates of undernourishment in the Dominican Republic over the last 14 years, since for 2004 the levels stood at 24.4% and now the country posts 9.5% , which indicates that we can achieve the objective Zero Hunger if we continue to work in a sustained manner," said Carmelo Gallardo, FAO representative in the Dominican Republic.