Labor wants wage hikes for more sectors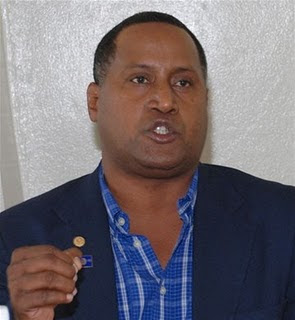 Santo Domingo.- In the heels of the minimum wage increase approved for non-sectorized private sector workers, leaders of the Dominican Workers Union (CNTD) asked the National Wage Committee (CNS) to convene to talks leading to wage raises in sectorized groups of the economy .
The segment includes workers in free zones, tourism, construction and sugar industry.
CNTD president, Jacobo Ramos, said that the increases of those sectors are already due because the last revision was two years ago.
"The wages of free zones and the hotel sector are misery wages because they are barely around 10,000 pesos" (US$200 monthly).