UN: Dominican Republic wastes 127M kilos of food per year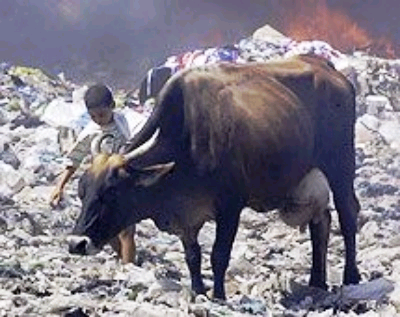 Rome.- Latin America loses or wastes 127 million kilos of food every year (223 kilos per inhabitant), while in the US alone the figure is around 126 million, the United Nations Food and Agriculture Organization (FAO) told Efe.
It's a problem that has escalated with the growing hunger in the continent.
The FAO warns that around 1.3 billion tons of food are lost or wasted worldwide every year, enough to feed two billion people.
And in Latin America the contrast is alarming – while more than 42 million people go hungry, "up to 127 million tons of food are lost or wasted annually in the region," Sara Granados, an advisor to the FAO.
The FAO report says the Dominican Republic wastes 1.1 million kilos per year.