Public hospitals cut maternal mortality by 31%; neonatal mortality by 25%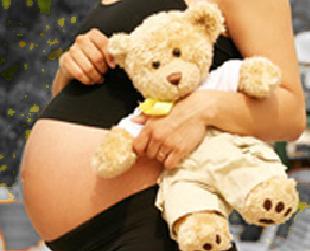 Santo Domingo.- Dominican Republic's public hospitals reduced maternal mortality by 31% and neonatal mortality by 25%, according to official data disclosed on Sunday.
The National Health Service (SNS) and the Santo Domingo office of the United Nations Children's Fund (UNICEF) said the results indicate that since October 2018 to the same month this year there were 33 fewer deaths of mothers and 500 of newborns in the Public Health Services Network.
The agencies stressed that the highest decrease in maternal mortality occurred in hospitals in the provinces of Azua (south), San Juan (southwest) and Elías Piña (west), with 61% compared to 2018.