'Major league reception' for Baseball's Pedro de Great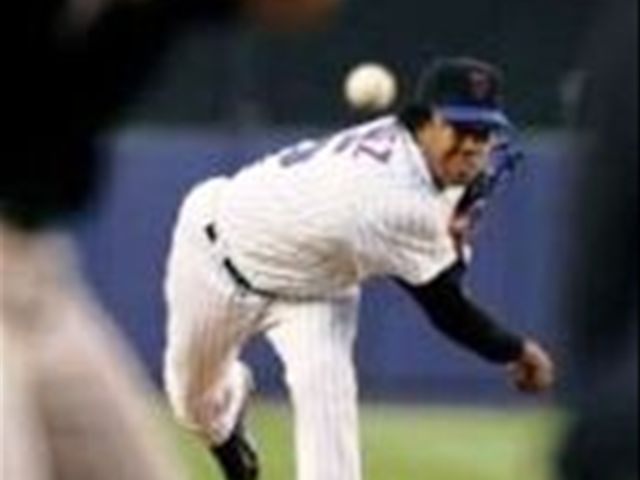 Santo Domingo.- Tourism minister Francisco Javier Garcia on Thursday announced that everything is ready for a "major league reception" for Pedro Martinez, elected to the Baseball Hall of Fame on Tuesday.
He said Martinez will arrive in the country 1:30pm Saturday and will be greeted by a throng at Las Americas International Airport where he'll host a press conference.
"We're going to give Peter the Great the reception a glory of baseball deserves, the best promoter of tourism," Garcia said and provided details of the reception hosted by the Tourism Ministry in coordination with the Pedro Martinez Foundation, the Dominican Olympic Committee and other institutions.