Dominican Republic, Cuba still alive in Caribbean Series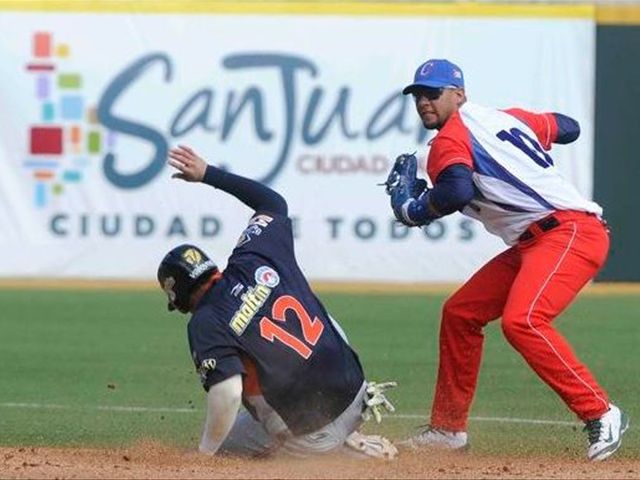 San Juan, PR.– Despite being defeated by Puerto Rico (3-2) last night, the Dominican Republic (now 2-2) will face Mexico (2-2) in the semifinals of the Caribbean Series taking place in Puerto Rico.
After finishing the first round undefeated with a 4-2 win over Mexico on Friday, Venezuela (4-0) faces Cuba (1-3) on Saturday in the semifinals. Puerto Rico (1-3) was previously eliminated.