A record 82 Dominican players on Major League rosters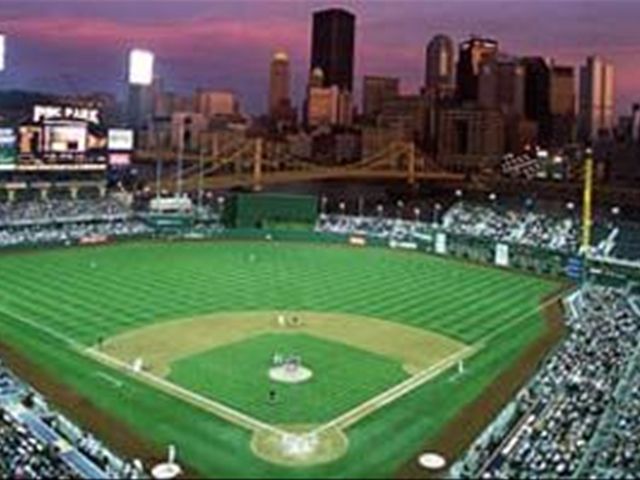 Santo Domingo.- An unprecedented 82 Dominican players figure on Major League Baseball rosters this season, whose first full day us today Monday, with 14 games on tap.
Spring training began February 15 with 206 Dominicans players at the Grapefruit and Cactus leagues, including 40 in official rosters. The group was culled to 82, according to listin.com.do.
Among the most striking cases figure the Atlanta Braves, which began practices with Dominican pitchers Wandy Rodriguez, Jose Veras, Juan Jaime, Arodys Vizcaino and Mauricio Cabrera, outfielders Zoilo Almonte and Eury Perez and infielder Pedro Ciriaco.
Of that group only Ciriaco was kept on the team roster. Rodriguez and Veras were released and the rest sent to the minors.