Falcondo Sports Cup crowns champions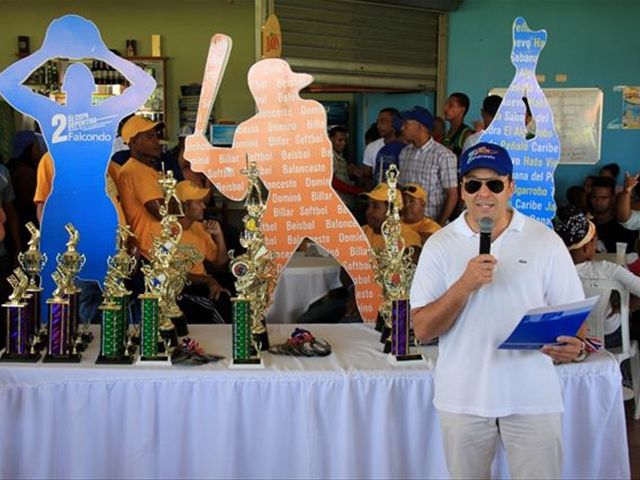 Bonao, Dominican Republic.- The teams from the towns of Jayaco, Las 7s, Pontoon and Sabana del Puerto won the championships in Falcondo's Annual Sports Cup, this year dedicated to sports figure Andrew Tejeda Osiris.
Jayaco's team won the baseball crown; Las 7s came on top in basketball, while Ponton took the billiards tournament.
Falcondo president David Soares headed the ceremony to award the competitors from 14 towns of Monseñor Noel and La Vega provinces.