A night of Panam gold for Dominican Republic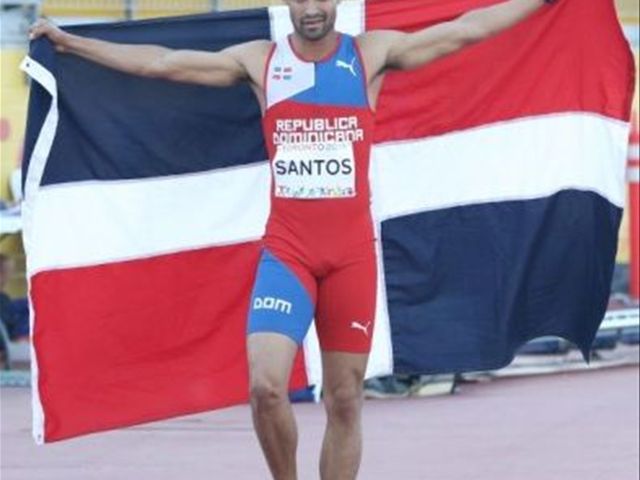 Toronto.- Luguelin Santos and Ana Villanueva crowned with gold Dominican Republic's best performance in achieving medals thus far, in which boxer Juan Solano also won a bronze, AP reports.
What Santos failed to do in the PanAm Games in 2011 became a reality in Toronto four years later with gold in the 400 meters, and his best season time of 44.56, the second time he clocks under 45 seconds in the current season.
Santos defeated Trinidad & Tobago's Machel Cedenio who took silver, and the bronze went to Kyle Clemons (USA).
"For me this achievement is very important. It's the second gold for the (Dominican Republic) delegation," Santos told the AP.
Karate gold
In karate Ana Villanueva (under 50 kg) won gold for the second time in her career, beating 5-0 in the final over the Chilean Gabriela Bruno. She beat Aline Souza (Brasil) who won silver while Canada's Jusleen Virk took the bronze.