Dominicans go for bronze in Pan Am volleyball and basketball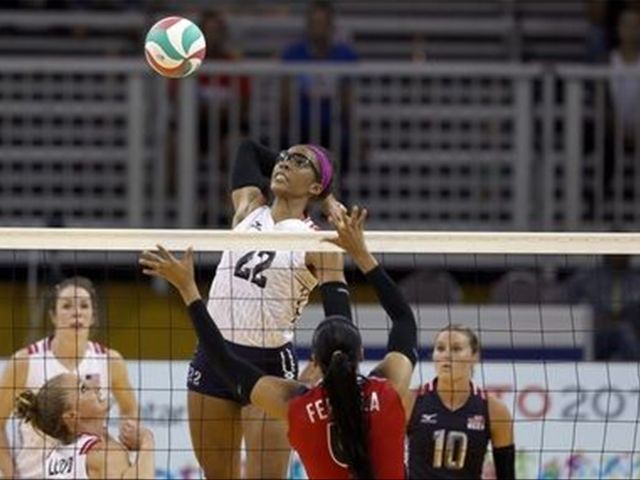 Toronto.– The Dominican Republic will play for the bronze on Saturday after falling to Brazil 68-62 in the semifinal round of the men's basketball tournament in the Pan Am Games in Toronto.
After defeating USA 111-108, host country Canada will play Brazil for the Pan American title. Brazil, a winner in 1999, 2003 and 2007, has already collected five gold, two silver and six bronze in Pan Am men's basketball. The Dominicans, who have a silver from 2003, will face the USA.
The U.S. women's volleyball team beat the Dominican Republic 3-1 to advance to the gold-medal match on Saturday. They will face defending champions Brazil, who made a spectacular comeback to defeat Puerto Rico in five-sets 3-2. This match will be a good warm-up for Rio 2016.
According to Dominican player Prisilla Rivera, "We aredisappointed since we came here looking to win a gold medal. Now we have to battle for the bronze. But a medal is a medal. United States is a very tall team and with their blocking they were able to control us. The match against Puerto Rico for the bronze is a classic and the winner will be the team with the cooler head."