Baseball players mourn Dominican pitcher Joaquin Andujar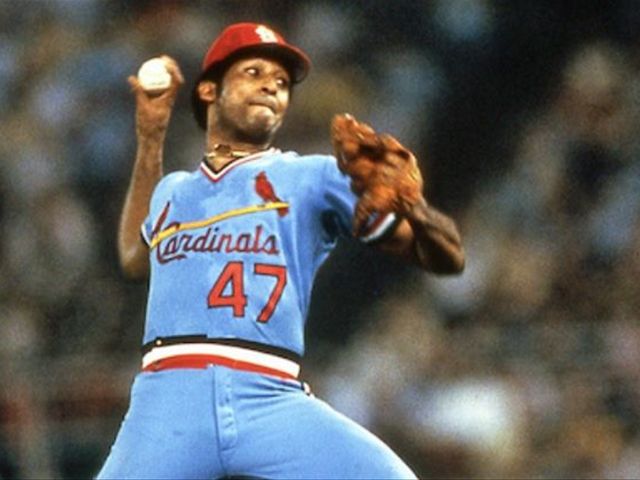 Santo Domingo.– The Cardinals paid tribute to Joaquin Andujar on Twitter, who died Tuesday at the age of 62 after suffering from diabetes and related complications for years. They said he was "One Tough Dominican" and "a member of our Cardinals family."
Abdujar died in his hometown of San Pedro de Macoris. He was a star for the Cards for five seasons in the 1980s, and played a big role in the 1982 championship season.
"We extend our deepest condolences to the relatives of Mr. Andujar, a fierce pitcher who always gave the maximum on the mound," said Leonardo Matos Berrido, president of the Dominican winter baseball league.
"Joaquin was just a big personality," said Cardinals broadcaster Al Hrabosky, who played alongside Andujar. "He went on to become one of the best pitchers in the league."