Big Pappy: MLB draft would hurt Dominican Republic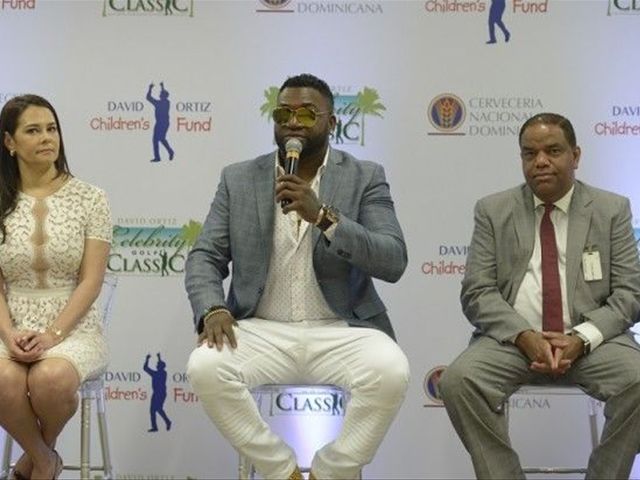 Santo Domingo.- Slugger David Ortiz onTuesday said he's opposed to an international draft and called on president DaniloMedina and Sports minister Danilo Diaz to join him in rejecting the measurewhich he affirms Major League Baseball seeks to establish starting 2018.
"I'm not with that round," Ortizsaid. "If it's implemented, we are going to end up losing. I hope thiswill never happen, the teams are going to save several million dollars with thedraft, I expect the collaboration of the President and of the Sports Minister tojoin this rejection. The draft will do much damage in the country ifimplemented."
Ortiz said if implemented the draft will affectthe country because of the large number of prospects that would remain stymiedin the dream of reaching the majors.
"If the draft is allowed, we'll hardlyhave two or three of the boys signed. Each time July 2 arrives, the number ofprospects who sign is higih. Now the quota would be small because it will alsoinclude prospects from other countries," he said.
MVP
In another hot button topic, "BigPapi" disagreed with the American League's Most Valuable Player awardgiven to Mike Trout of the Anaheim Angels, and not to his teammate MookieBetts.
Ortiz spoke to announce the 9th annual CelebrityGolf Classic at Cap Cana's Punta Espada links Dec. 1 to 4.