'Star-studded' Dominican team for Baseball Classic: MLB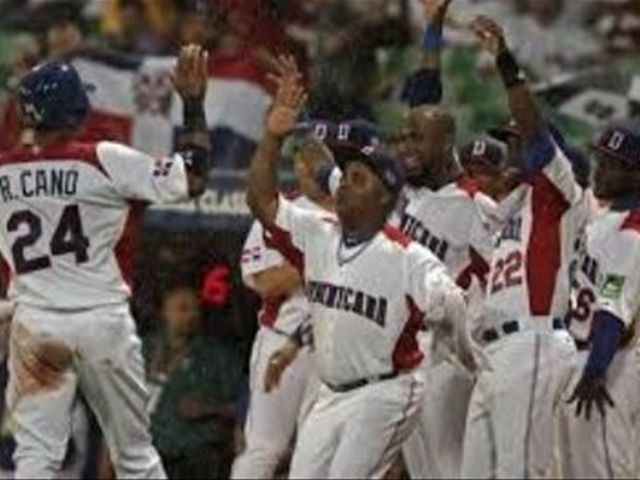 Santo Domingo.- Major League Baseball (MLB) onMonday reports that he defending champion Dominican Republic "hasreportedly collated a preliminary 50-man roster for next spring's WorldBaseball Classic, and it's a star-studded one."
It said Robinson Cano, Edwin Encarnacion,Welington Castillo, Carlos Martinez, Dellin Betances, Nelson Cruz, StarlingMarte figure among those reportedly included in the list.
"Adrian Beltre, Manny Machado, JoseReyes, Gregory Polanco and Jeurys Familia are among other players whose namesgeneral manager Moises Alou will submit to MLB by Thursday."
MLBsays Machado, Betances and Marte had already publicly indicated a desire toplay for the Dominican Republic in the WBC. "Also, Dominican manager TonyPena — who managed the Dominican to its first WBC title in 2013 — hasreportedly indicated to Gary Sanchez that he will be on the team."
World Baseball Classic
Major League Baseball adds that the earlylist gives a rough gauge of who might make the cut for the club's provisional28-man roster, which is due in mid-January. Final rosters must be submitted inmid-February. "The WBC is the only international tournament in whichplayers on MLB 25-man rosters can compete."