Old stars, new recruits boost baseball Classic win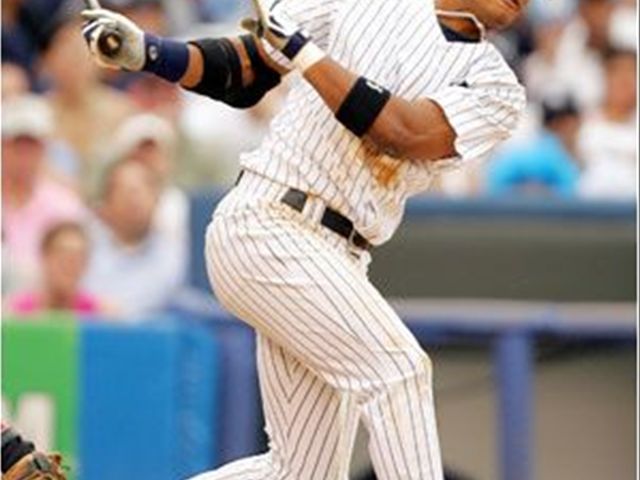 Santo Domingo.- Dominican Republic's team isn'tjust the favorite to win and repeat asWorld Baseball Classic champion any longer, it's also among the few candidates.
According to Major League Baseball figures,the return of several key players and the arrival of some stars that will debutin the tournament, boost the locals in their quest for victory in the fourthedition of the sport's major international event set for March.
Prior to the first pitch for the World Classic'slaunch on March 6, MLB.com will scrutinize each roster of the tournament's 16countries.
Here's how Dominican Republic's roster lookslike with confirmed participation thus far:
Pitchers:
Dellin Betances
Carlos Martínez
Alex Reyes
Position players:
Manny Machado
Starling Marte
Robinson Canó
Welington Castillo
Nelson Cruz
Adrián Beltré
José Reyes
Gregory Polanco
Gary Sánchez
Hanley Ramirez
This list is only half of the final roster of28 players to be officially submitted on February 6, a month before the event,although the core of what should be the starting lineup has already been pledged.