Dominicans, baseball fans mourn players' deaths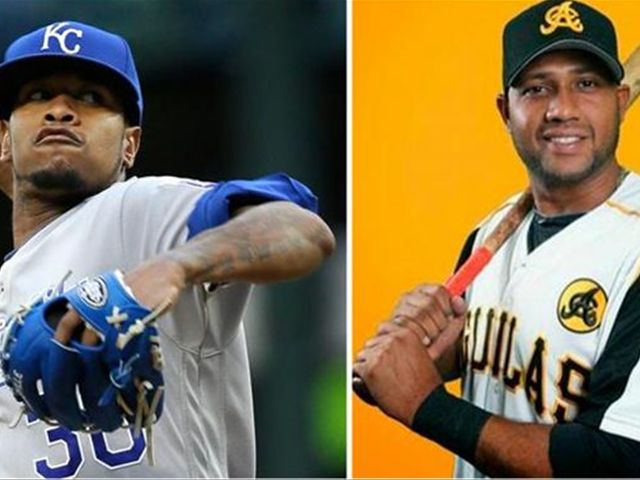 Santo Domingo.- The accidental deaths of baseball players Andy Marte recenlty and Yordano Ventura on Sunday, has brought bereavement to the sport and to the country, where president Danilo Medina expressed condolences to the families and friends.
"A very sad day for sports and international baseball. My sincere condolences to their families and relatives. Rest in peace," Medina tweeted.
He added Marte and Ventura's deaths, great sportsmen who upheld the national flag up high, "today covers the Dominican Republic in mourning."
Ventura, a pitcher for the Kansas Royals in Major League Baseball and the Aguilas of Santiago locally, died this morning in an accident and so did Marte, infielder for the Aguilas.