Santo Domingo's Tigres win Dominican winter baseball series(Update)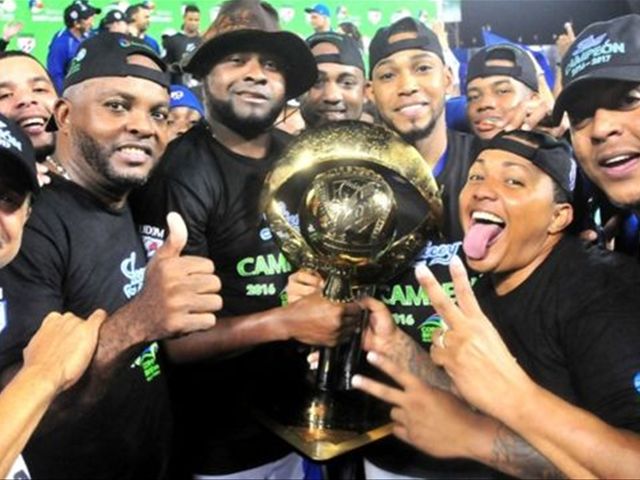 Santiago.- The Tigres of Santo Domingo on Saturday wonthe Winter Baseball Series 6 to 2 over the Aguilas, at Cibao stadium, inSantiago.
FILE Santo Domingo.- Orlando Calixte's basesloaded double crowned a four-run rally, while starter Irwin Delgado hurled justover six innings as the Aguilas of Santiago pulled off a do-or-die 7 to 3 winover the Tigres of Santo Domimgo Friday night, extended the series to a finalgame.
With the series tied at four, the WinterBaseball title will go to the team which wins the final game in Santiago's CibaoStadium Saturday night.
The Aguilas relish at the chance of winning the21st pennant of their near 90-year history, while the Tigres' 22nd crown looms farther.