Dominicans seriously defend World Baseball Classic crown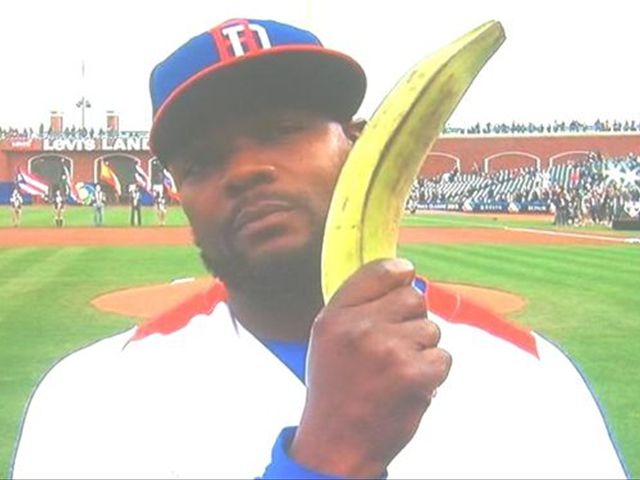 SD. (MLB.com).- Defending its World BaseballClassic title is serious business for Dominican Republic once it begins play inMiami against Team Canada on March 9.
The country's official roster, announcedWednesday on MLB Network, features 10 returning players from its 2013championship team.
"The holdovers are headlined by '13World Baseball Classic MVP Robinson Cano, his Mariners teammate Nelson Cruz,Indians standout Carlos Santana and Red Sox slugger Hanley Ramirez. Alsoreturning are Jose Reyes, starter Edinson Volquez, and veteran relieversSantiago Casilla and Fernando Rodney, MLB.com reports.
Reyes, the Mets infielder who could also playsome outfield this season for New York, is the only Dominican player toparticipate in all four World Baseball Classics.