Dominican Republic blanks Venezuela 3-0 on two homers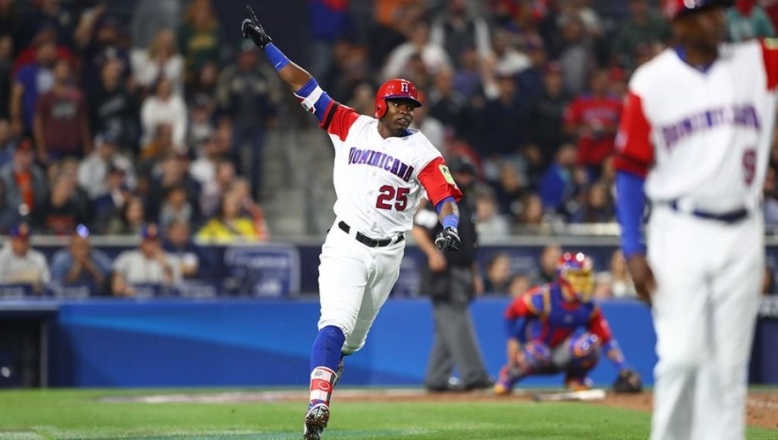 Gregory Polanco ends Dominican offensive drought. Photo elnuevodiario.com.do
San Diego.- The Dominican Republic on Thursday shutout Venezuela 3-0, on two homers, to win an agonizing game that keeps it alive in the World Baseball Classic.
The favorite Dominicans' next game is against the United States tomorrow, advancing to defend its 2017 title.
At the bottom of the fifth, Gregory Polanco ended the Dominican offensive drought with a solo homer in Petco Park, San Diego, his country's first run in the last 12 innings. The previous homer was Nelson Cruz's in the second inning in a 3-1 loss to Puerto Rico on Tuesday.
In the seventh, after two outs, with runners on first and second, Robinson Canó batted in his first WBC run, a single to the right field, advancing Manny Machado to third and Cano to second.
Bruce Rondón came in to pitch and struck out Jose Bautista to close the inning.
Cruz then blasted the second homer over the right field fence for the 3-0 win.