Espaillat urges support for Dominican Patriotic Games in NY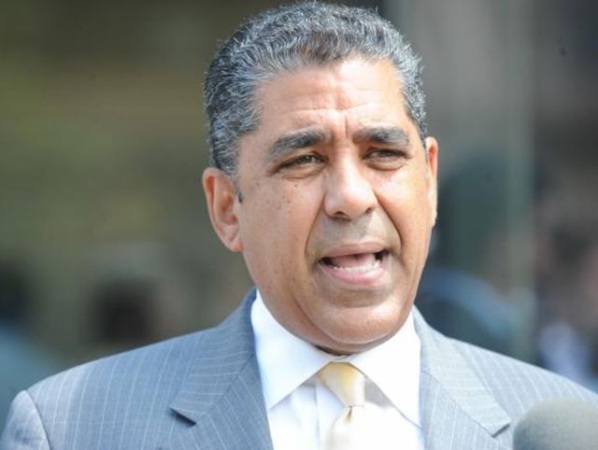 New York.- Dominican-born US congressman, Adriano Espaillat, on Wed. stressed the importance of the XII Patriotic Games 2017, from August 19 to 27 with over 1,000 Dominican athletes participating, and asked the diaspora to also take part.
He said one of the competition's most relevant aspects is the fact that sports unite the whole community, without politicking. "We're supporting the patriotic games and my office managed the space in the Riverside Park, to carry out several of the activities."
He said he got the park on 145th St. and Broadway so the games have the physical space. "I think these games are going to be very successful."
"Sports always represents an opportunity for the Dominican community to unite without political branding," said Espaillat, District 13 representative in Washington DC.
Competing in the games will be prominent athletes such as Juan Hiraldo (Tae Kwan Do), Hall Kalaf (Basketball), Jose Santos (Boxing and Baseball), Veneranda Avila and Santa Medina (Track & Field), who toured on several districts in Queens with the Torch on August 2, to kick off the first stage of the Games.