Winter Baseball: Santiago's Aguilas tough on top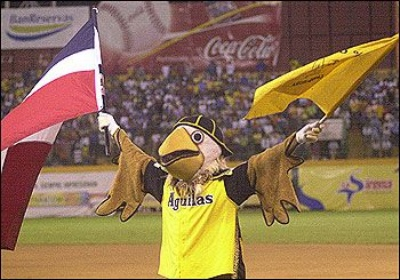 Santo Domingo.- Santiago's Aguilas remain on a firm first place in the Dominican Winter Baseball, with their victory on Tues., 11 to 1 rout over La Romana's Toros, which can still qualify for the playoffs.
The Aguilas are on top with 24 and 18 with the Estrellas of San Pedro biting at their heels just one game back in second place.
Meanwhile San Francisco's Gigantes are in third and Santo Domingo's Tigres in fourth with a 22 to 22 record.