Vladimir Guerrero 3rd Dominican in Baseball Hall of Fame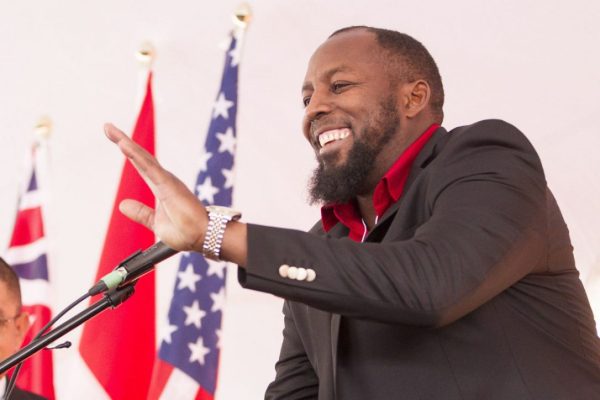 Santo Domingo.- Dominican former slugger Vladimir Guerrero was inducted to the Baseball Hall of Fame at Cooperstown, NY and will accompany compatriots Juan Marichal and Pedro Martinez.
Guerrero became the third Dominican and ninth Latino to enter baseball immortality, following the footsteps of Juan Marichal and Pedro Martínez.
"I still don't believe it. Maybe I'll have to wait until tomorrow to believe it, "Guerrero told ESPN at his home in Long Island, New York, where he awaited the Hall of Fame call with family and friends.