Dominicans snap 11-game losing streak, beat Puerto Rico 6-3: ESPN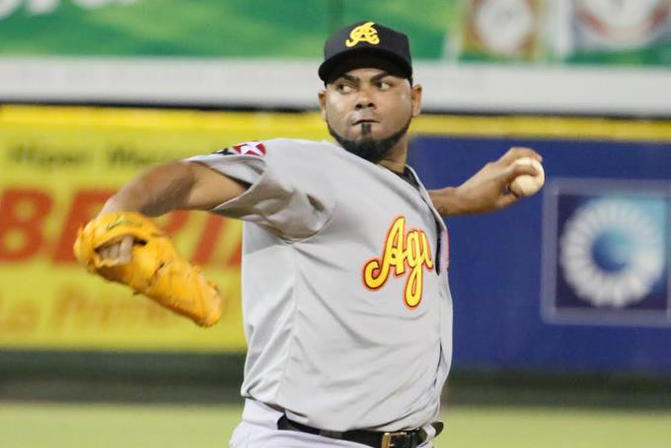 Francisley Bueno. Photo elnuevodiario.com.do
Guadalajara.- Dominican Republic beat Puerto Rico 6-3 on Sunday to break an 11-game losing streak in the Caribbean Series, led by Francisley Bueno, who pitched six scoreless innings. Edwin Espinal had two RBIs, ESPN reports.
Allowing six hits and striking out three, Bueno helped Santiago's Aguilas to the Dominicans' first win in the tournament since Feb. 5, 2015, when San Francisco DM's Gigantes beat Mexico's Culiacan Tomateros 3-2.
"The 11-game losing streak by the Dominican Republic was the second-longest in Caribbean Series history, just one game short of the record set by Puerto Rico between 2003 and 2005, the network reports.