Samana to host annual Xterra triathlon challenge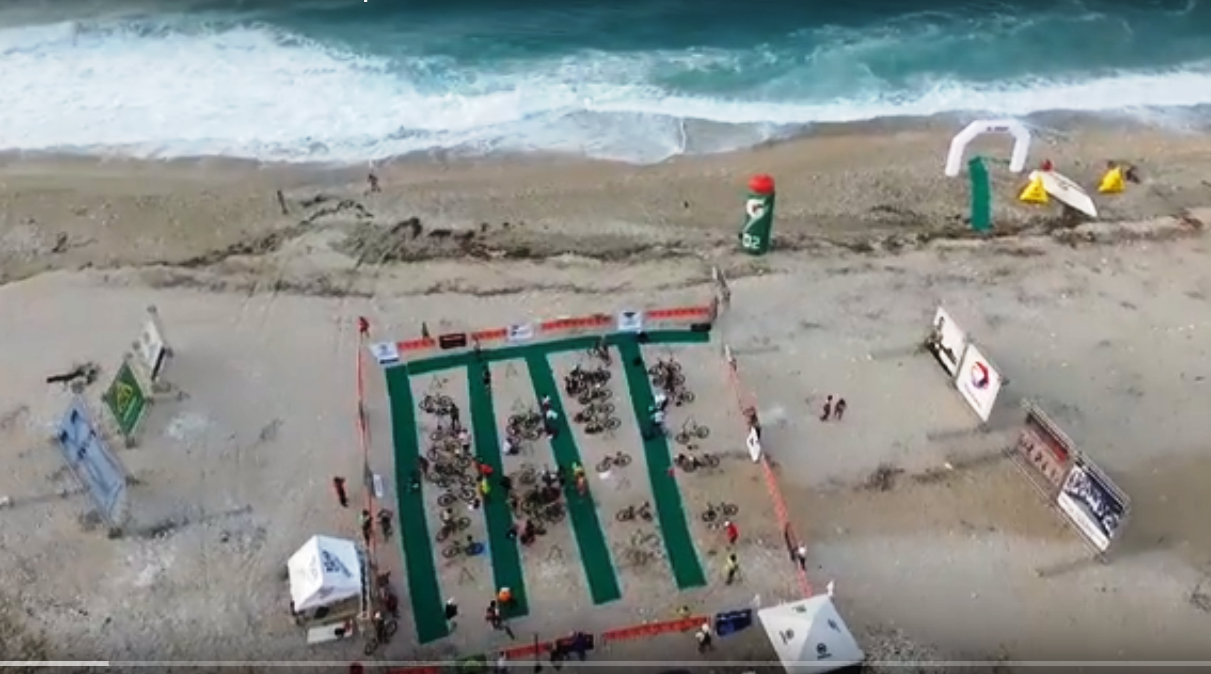 Previous competition in Barahona
Samaná, Dominican Republic.- Samana will host the fifth annual Xterra Dominican Republic triathlon, on June 2 and 3 near the Viva Wyndham V Samaná, Cosón Bay and Sublime Samaná hotels, where more than 300 local and world-class athletes will compete.
It will feature the triathlon and trail run modes, in the Off Road, Trail Run, Stand Up Paddle (SUP) and Kids Run versions.
Xterra Samaná will be a special stop, with points valid for the Pan-American Championship, the world's most prestigious franchise in mountain triathlon, and in which the competitors qualify for the World Cup in Maui, Hawaii.
Viva Resorts Group executive vice president Rafael Blanco Canto, top event sponsor, said the country started a path towards the promotion of the country as a sports destination during the last five years. "We've become one of the stops of the most recognized franchise of the world of triathlon, which definitely places us on the map of the world of sports."