SS Polanco suspended for violating PED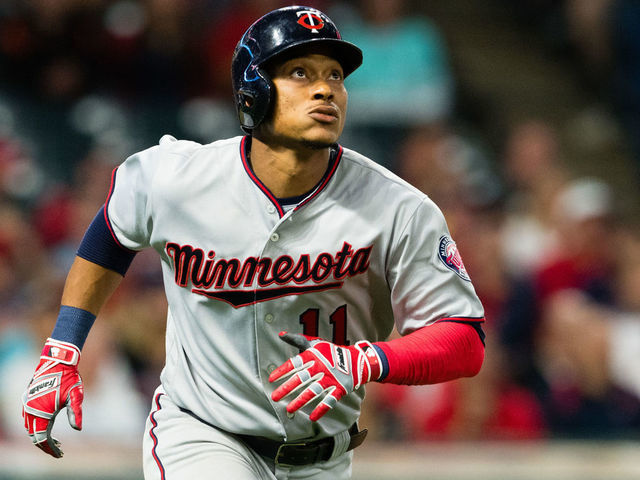 Jorge Polanco failed to pass the test for drugs and got an 80 games suspension. Taking into consideration the fact, that Minneapolis Twins managed to make a series of outstanding roster-enhancement moves, the player's suspension has become a big blow to a team.
The commission announced that they found Stanozolol in the Twins shortstop's blood. Polanco has become the sixth player to be suspended this year under the MLB drug program.  It's the second time MLB bans a Dominican player – Ervin Santana, who is also a Minnesota Twins pitcher, was also suspended for 80 matches due to the Stanozolol injections in 2015.
Shortstop for the Minnesota team Jorge Polanco had a total result of .256 AVG, 13 HR, 13 SB and 74 RBIs by the end of his first full season as a regular lineup member. However, the 24-year-old player was benched in the late June.
From Aug. 1 through the rest of the season, though, he hit .316 with 10 home runs and 42 RBIs over his last 55 games while taking over the No. 3 spot in the batting order and helping the Twins reach the AL wild-card game.
The Twins' officials have already expressed their disappointment over the commission ruling. However, they refused to give further comments regarding this issue. Polanco, in his turn, regrets letting down the team and hopes other players will learn from his mistake. The player also stated that he will get back to training until the ban expires. Until then, the shortstop's fans will have to watch live broadcast without their favorite player.