'Big Sexy' senior citizen Colon flirts with a perfect game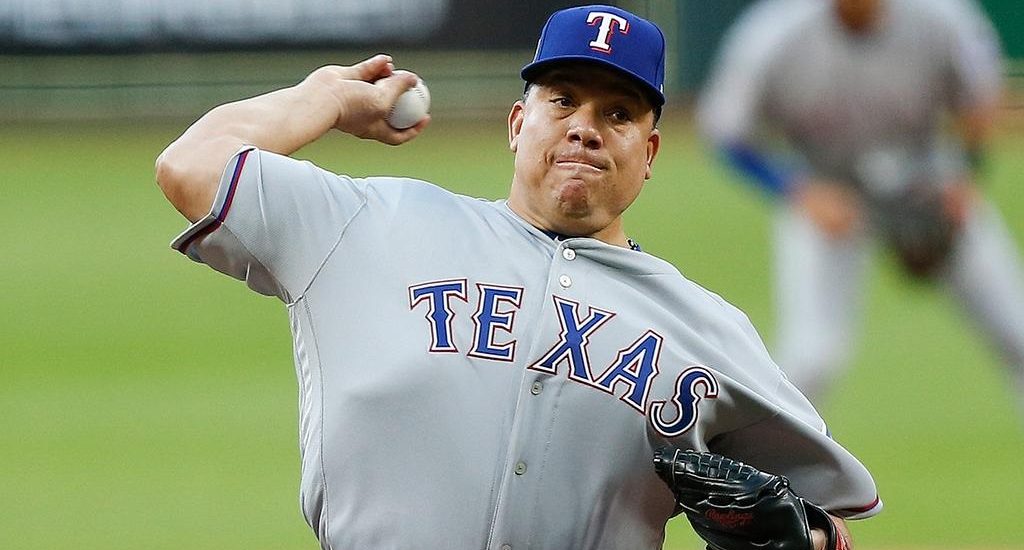 Photo elnuevodiario.com.do
Houston.-  The Dominican Bartolo Colon was on is way to a perfect game until the eighth inning, but the Texas Rangers scored three runs to beat the Houston Astros 3-1 in extra innings on Sunday.
The 44-year-old opener dominated the defending champions for seven innings, dispatching the first 21 batters
The Houston crowd gave Colon a standing ovation and the pitcher responded by clapping with one hand and the glove. Two outs later, he was pulled out with the score tied at 1-1.
One of the fans' favorite players of all the Major Leagues, the righty nicknamed "Big Sexy" plays with his ninth team during the last 11 seasons.