Dominican Republic to host one of the world's premier cycling events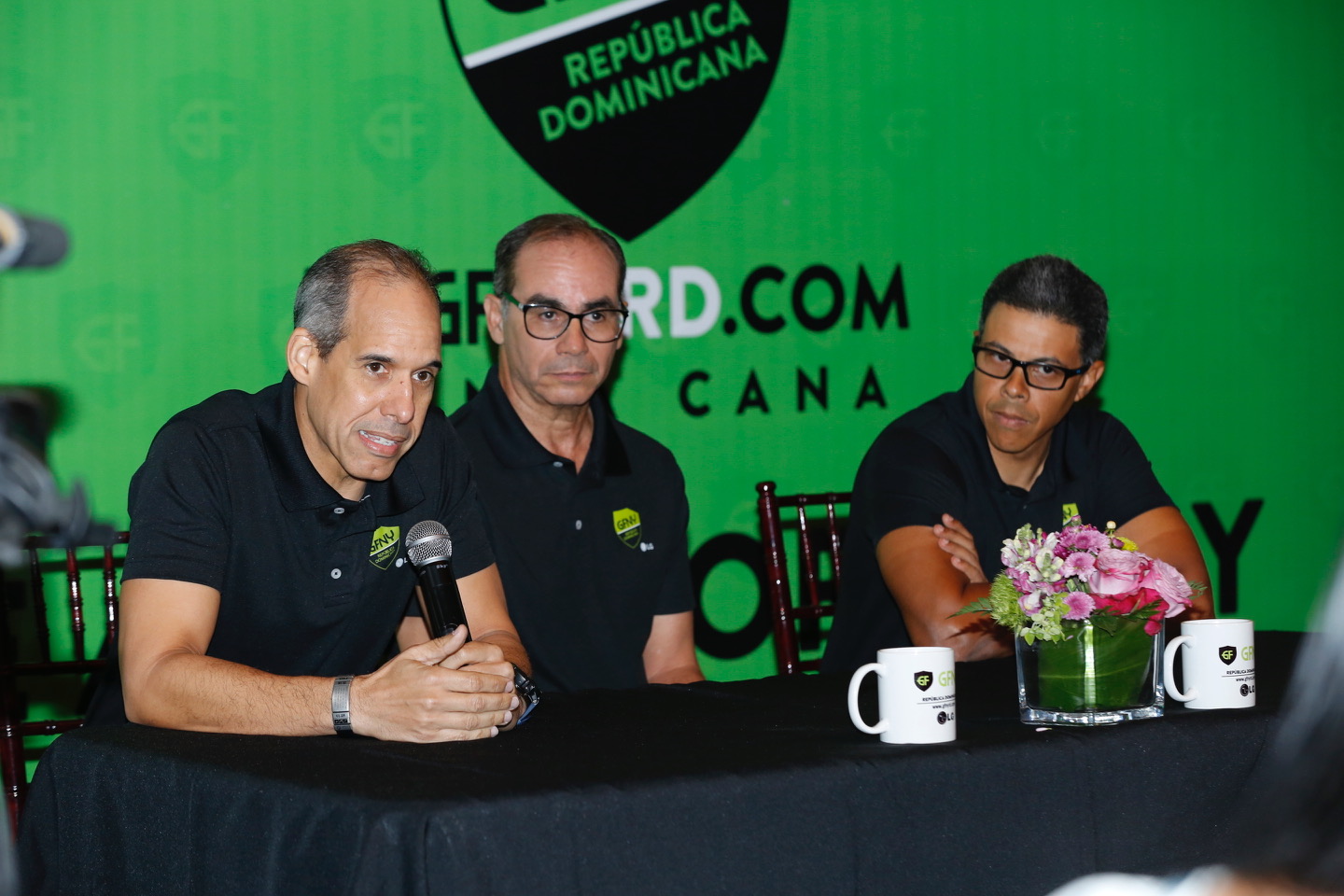 Edwin de Los Santos, Anthony Acosta, Hamlet Montás.
Santo Domingo.- The Grand Fund New York (GFNY), one of the leading international cycling events, will be held for the first time in Punta Cana, where 4,000 foreign and local participants are expected to attend.
The premiere marathon is set for April 7, 2019 and although it's10 months away, 400 people, mostly foreigners have already registered through www.gfnyrd.com, which provides all the details of interest on the event, GFNY Dominican Republic organizers announced Thurs.
"GFNY is an international cycling event that promotes competition among lovers of this sport worldwide, a challenge of personal resistance where you compete against others, against the clock and against yourself," said Antonio Acosta, president of the firm that hosts the franchise.
GFNY Dominican Republic will feature two distances for participants: 150-kilometers long and 973-meters altitude, and another of 94 kilometers and 398 meters of altitude.
The marathon is open to cyclists of all levels.
Registration to participate in the event is open on the website www.gfnyrd.com for all cycling enthusiasts, active practitioners and professionals.
"The celebration of the GFNY series in the Dominican Republic represents a vote of confidence in the positioning of Punta Cana as a world-class tourist destination and an added value to the country for place it within the world circuit of sports tourism with an increasingly global growth," said Acosta.
Founded in 2010, GFNY is an international franchise that has staged more than 17 events in 20 countries with an average participation of over 40,000 cyclists.