A record US$25.0M in bonuses for 13 Dominican rookies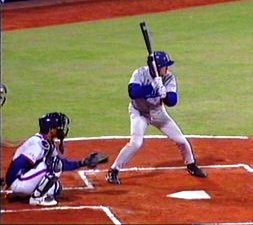 Santo Domingo.- With bonuses that exceeds a record US$25.0 million for Dominican players, the 30 major league teams on Mon. signed over 50 rookies.
After 1pm yesterday, Marco Luciano signed with the San Francisco Giants one of the most lucrative baseball contracts.
But tomorrow, most likely in the afternoon, Orelvis Martinez is expected to sign with the Toronto Blue Jays for an estimated amount as high as 3.7 million dollars.