Luguelin Santos wins 24th gold medal for the Dominican Republic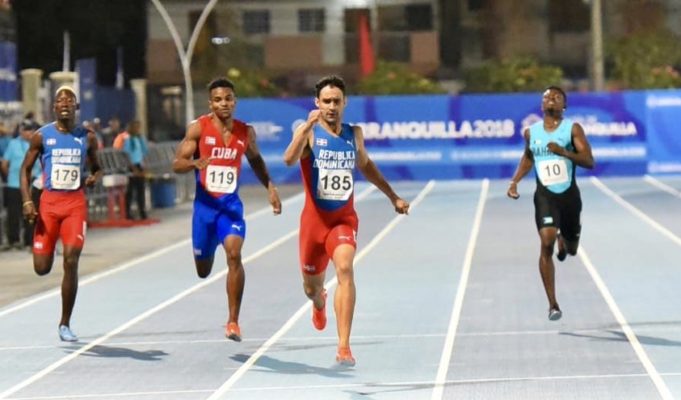 Luguelin Santos - image from elcaribe.com.do
Baranquilla, Colombia.- Dominican athlete Luguelin Santos won gold Wednesday evening in the men's 400 meters at the Central American and Caribbean Games being held in the city.
This is the 24th gold medal for the Dominican Republic in these games.
Olympic gold medal winner Santos came first in the race with a time of 44.60 seconds.
Earlier, another Dominican runner, Fiordaliza Cofil won the silver medal in the women's 400 meters, clocking a time of 52:72.
The Dominican Republic's medal tally is now 24 gold, 23 silver and 46 bronze for a total of 93.