American football rushes into Dominican Republic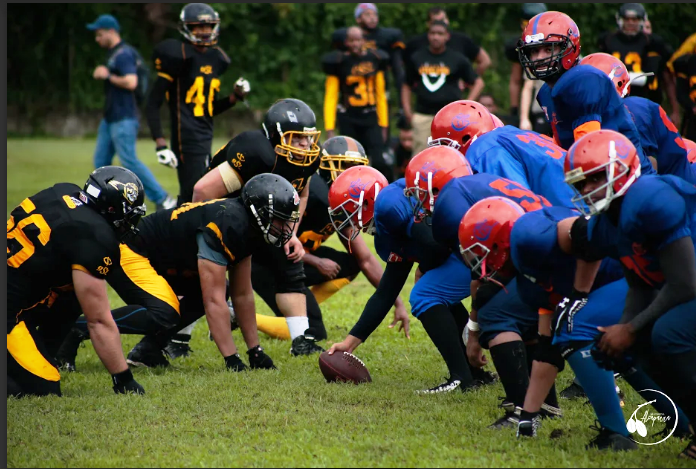 Santo Domingo.-The football teams Oriental Steelers and Caimanes del Sur recently held the first of a series of exhibition games in Bonao and plan others in various cities, looking to the develop the popular American sport in the Dominican Republic.
The scrimmage game held at Bonao Educational Center (CEB), drew cheers from the more than 500 fans at the field in central Monseñor Noel province.
Carlos Nuñez and Arturo Vargas explained the rules and called the game's play by play.
"We know that at first glance football may be complicated, so we decided to deliver the educational brochures and narrate the game in the form of teaching," said Oriental Steelers president and event organizer Vianco Martinez.
Martinez said two more games will be played in as many communities before year end.