Dominican Winter Baseball again set for a 'sugar case series'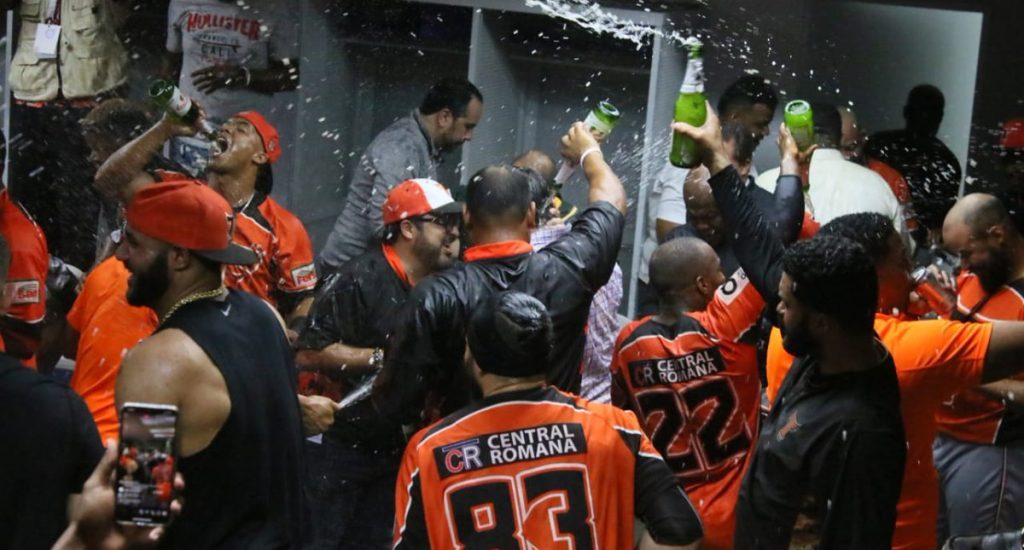 Toros win. Photo elnuevodiario.com.do
Santo Domingo.- La Romana's Toros advanced to the Dominican Winter Baseball championship , winning a tiebreaker 4-3 over Santo Domingo's Leones in Quisqueya Stadium Tuesday night, with dominant  pitching by their opener, the Cuban Raul Valdes.
Valdes scattered five hits with one run in eight innings, to give Los Toros the victory and their fifth championship appearance in search of their third crown, against the Estrellas of San Pedro.
The Toro's win also sets up the third "Sugar case series," as both teams hail from the country's two major sugar industry cities: La Romana and San Pedro.