Noriega Group sponsors PGA TOUR 2019 international golf tournament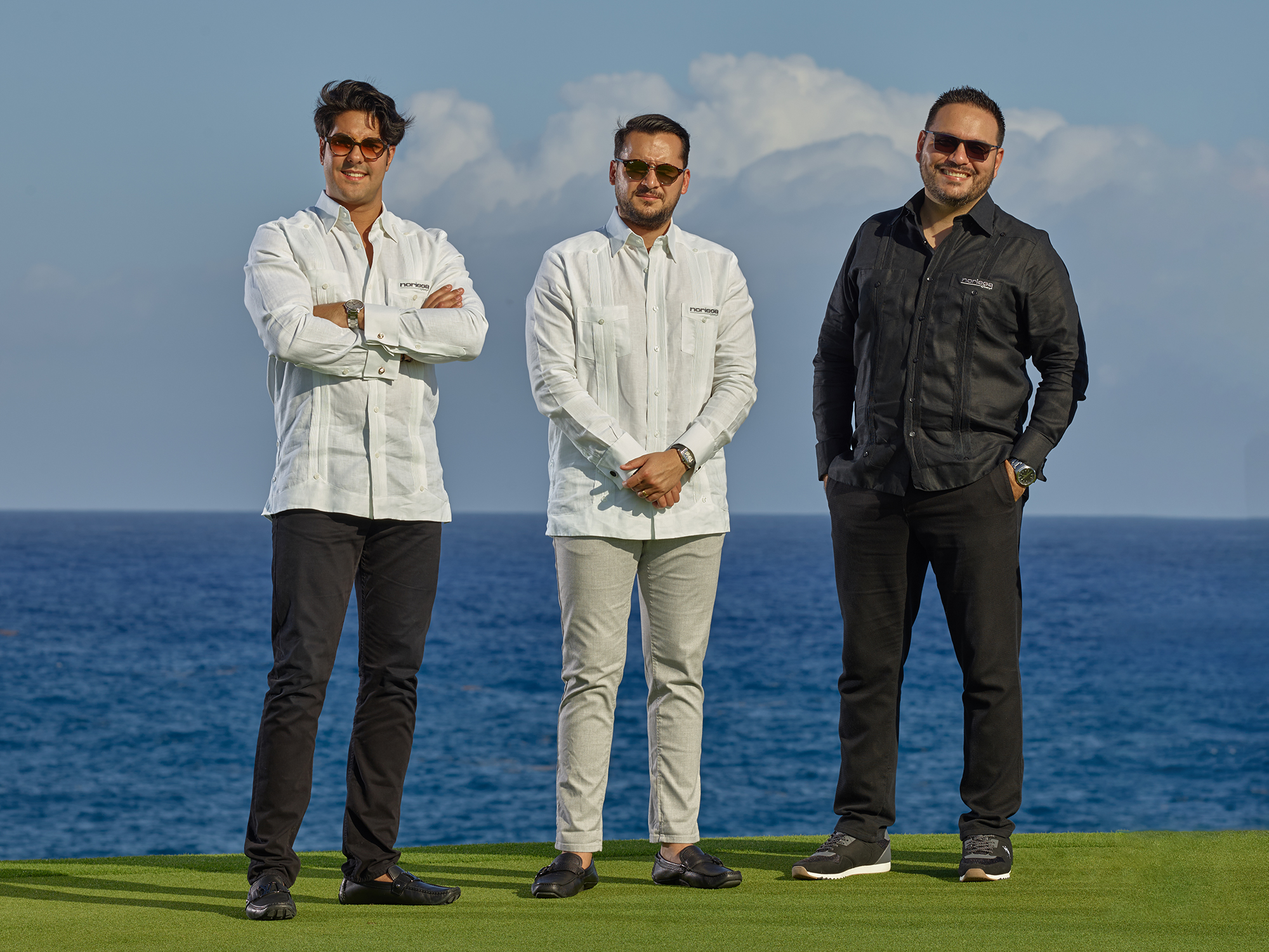 Eduardo Jose Noriega, Daniel Garcia Chajin, Jose Vicente Bermudez
Press Release
Punta Cana, Dominican Republic.-  Noriega Group announces its participation as sponsor of the PGA Championship Tour 2019; to be held from March 25 to 31 at the Los Corales golf course of Puntacana Resort & Club.
The PGA Tour is the most important professional golf tournament in the world, bringing together more than 100 international expert players and for the second time it reaches the Dominican Republic.
The event that will be again held in one of the most spectacular golf courses in the country, where fans will enjoy a world-class gathering at the level of the most demanding participants and organizers of the PGA, turning the Dominican Republic into a powerhouse of international golf.
"At Noriega Group, we are proud to be part of this great event, which brings together the elite of international golf and is celebrated again in the Dominican Republic. Our commitment is to contribute to events of this magnitude, as a support to the promotion and tourist development of the Dominican Republic. We thank and congratulate the Puntacana Group for its contribution to the world of golf and its invaluable tourist boost in the region," said Eduardo José Noriega, general director of Noriega Group.
Noriega Group is a business holding company with more than 30 years experience and formed by a group of investors with contributions in the productive, industrial, service, construction, transport and aeronautical sectors.
In the Dominican Republic, it has developed real estate, tourism, hotel, commercial and residential projects; that have been characterized by using avant-garde architecture and a functional style, incorporating the latest technologies, with commitment and respect for the environment and the tourism ambiance of the Punta Cana area.