Ervin Santana signs minor league contract with Mets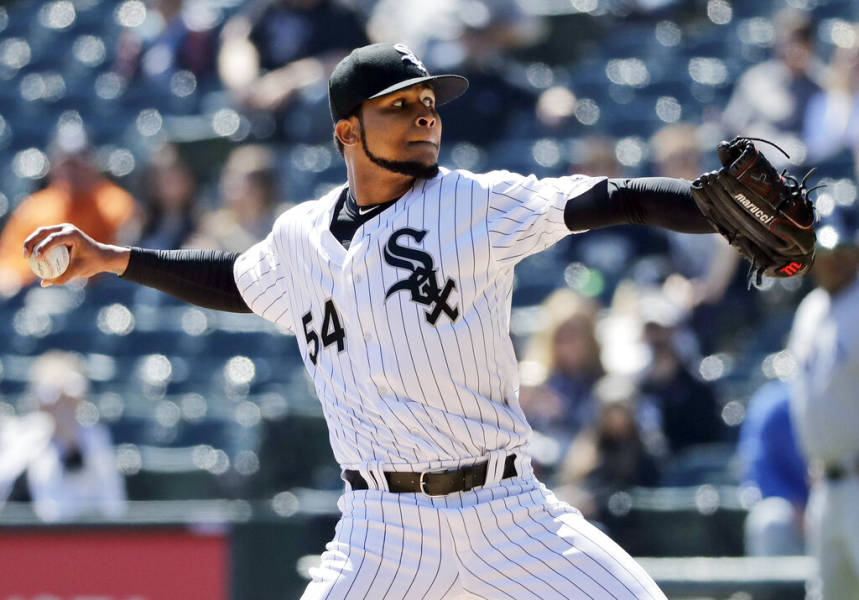 In this photo from April 9, 2019, Ervin Santana pitches for the Chicago White Sox against the Tampa Bay Rays.
Dominican pitcher Ervin Santana has signed a minor league contract with the New York Mets, subject to medical examination, and will report to the spring training complex in Port St. Lucie, Florida.
Santana became a free agent on April 29, three days after he was put on assignment by the Chicago White Sox, the club that signed him with a salary of 4.3 million dollars this year.
Twice selected for the All-Star Game, the 36-year-old right-hander compiled a 0-2 record with a 9.45 ERA in three starts. Santana has accumulated a mark of 149-127 in 15 seasons in the majors.
New York announced the acquisition on Friday.