Dominican Republic eyes 6 Pan Am golds today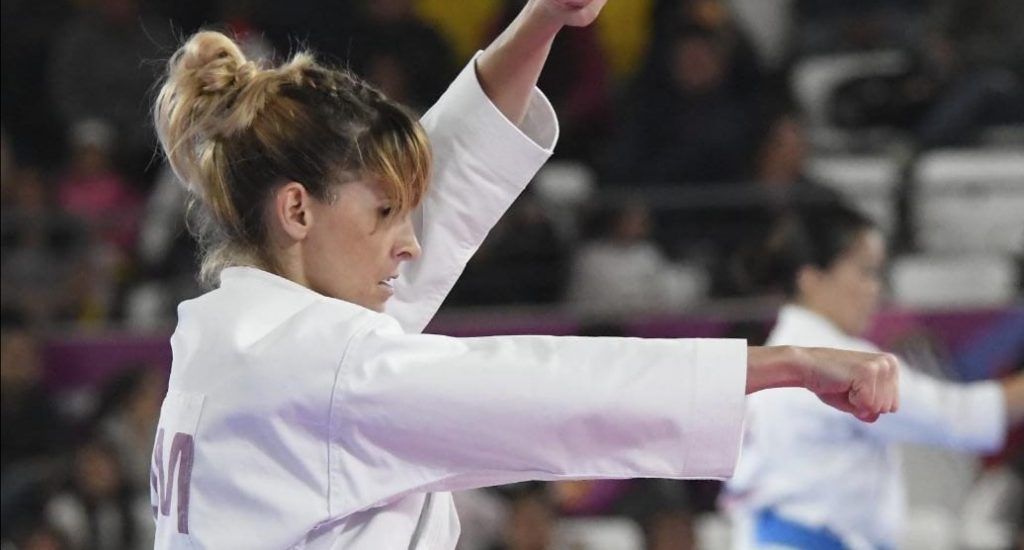 M. Dimitrova.
Lima,.- This Friday the Dominican Republic is emerging to achieve its largest two-day medal harvest to conclude the Pan American Games that take place in Peru.
Six athletes are competing for medals, which has caused a great track record among the Dominicans.
María Dimitrova, will seek gold in individual karate this afternoon. She's the favorite for first place.
Moreover, Juan Ramírez and Ramón Rudesindo secured silver in boxing and also go for gold this afternoon.
Rossy Feliz, also advanced to the final in women's fencing and goes for the gold medal this afternoon.
In track and field meanwhile, Maryleidy Paulino will run in the women's 200 meters and Yancarlos Martínez, in the men's.