Dominicans bring gold from outstanding Lima Games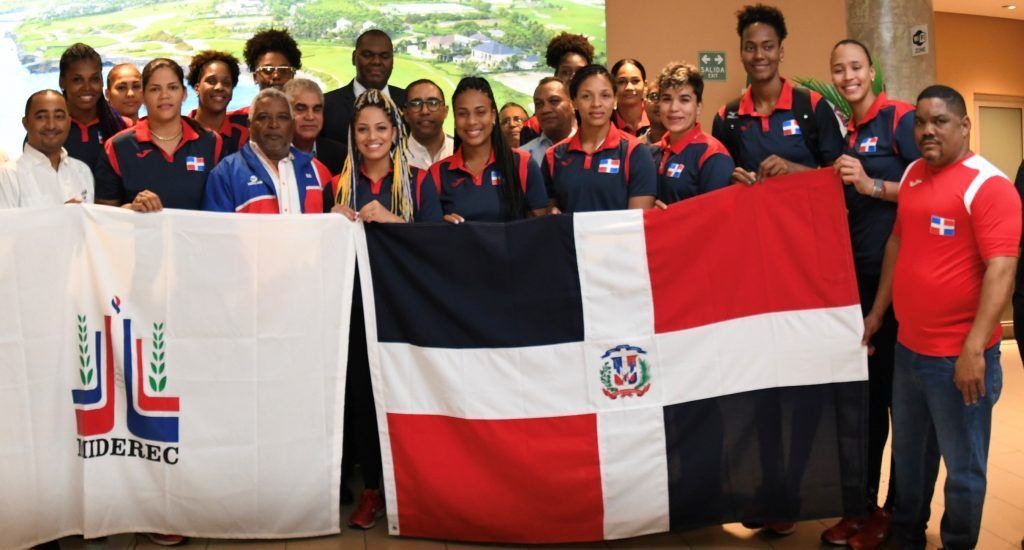 Santo Domingo.-  A throng on Mon. welcomed a large group of athletes on their return to the country after their outstanding participation in the XVIII Pan American Games in Lima 2019.
Some of the players of the Dominican volleyball and some of the karate teams showed off their gold medals.
"I am very happy, it has been a beautiful welcome something that we really did not expect and we are very happy to have given that victory to the Dominican Republic," said Games MVP of the women's volleyball tournament, Bethania De La Cruz, who is also team captain.