Dominican Albert Pujols reaches another milestone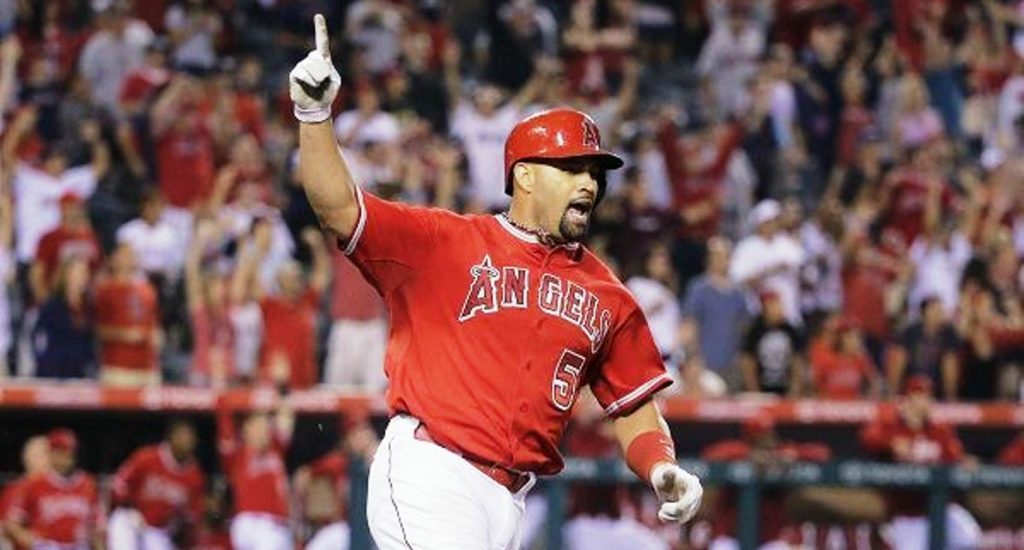 Los Angeles.- Anaheim Angels slugger, the Dominican Albert Pujols, on Wed. night reached another milestone in the game against the Pirates.
With a RBI single, Pujols reached 3,167 hits and became the undisputed leader among players born outside the United States with 3,167, passing his compatriot Adrián Beltré.
Among Pujols' several milestones this year figure 2,000 RBIs on May 9 and became the first member of the 650 homerun-and-650-doubles club on July 28.