Pujols slams 656th homer, 4 to tie Willie Mays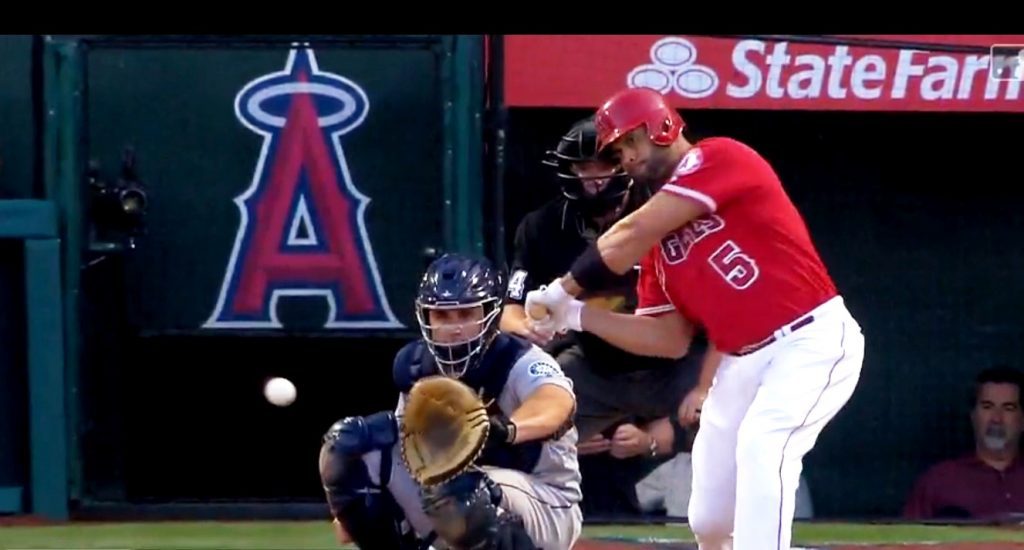 Anaheim. – Dominican designated batter Albert Pujols hit a homerun Sunday in the victory of the Los Angeles Angels, who beat the Tampa Bay Rays 6-4, losing ground in their quest for a ticket to the postseason.
Pujols' 656th round-tripper puts him at four to tie with Willie Mays' 660.