More than sports. Juan Soto and the Nationals are winners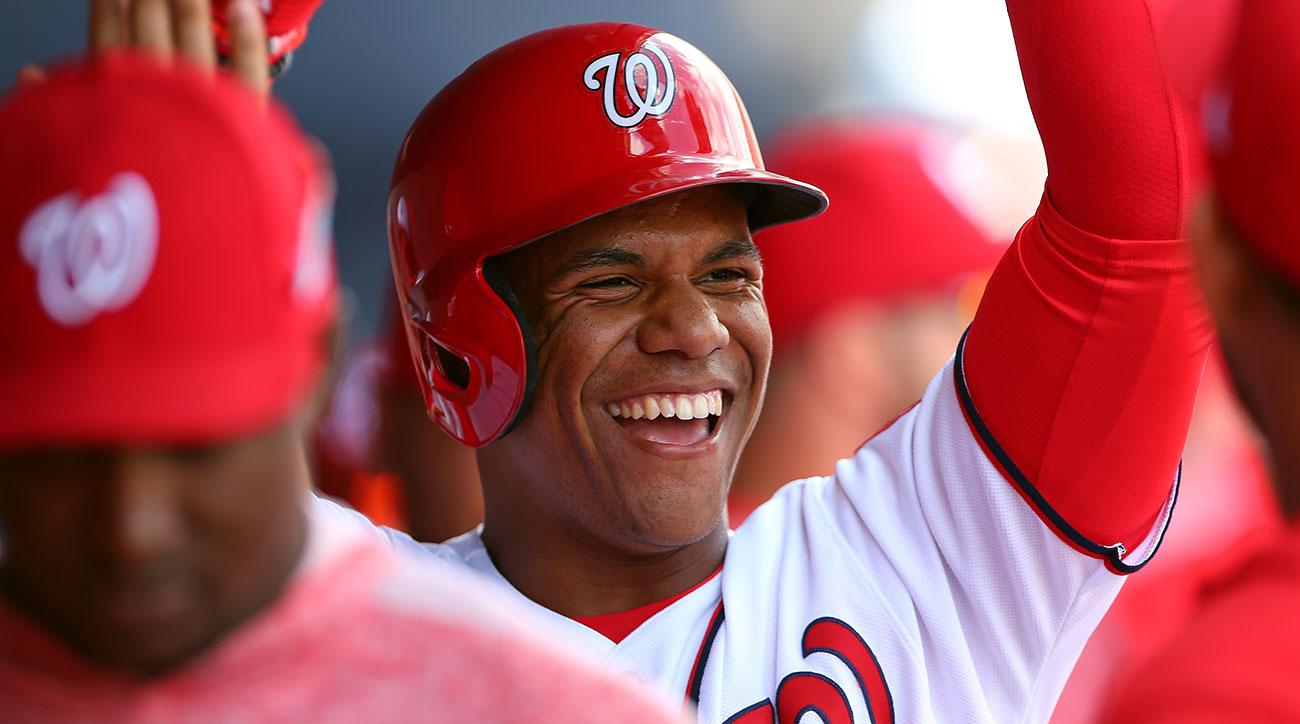 Today is Juan Soto's birthday, just his 21st, but he seems a veteran when it comes to running the bases and his skills go hand in hand with his maturity in the sport.
The young Dominican and the Nationals continue to set records, as they have been doing throughout the playoffs and the World Series has not been different.
The National League team upset the Astros and their two best pitchers (Cole and Verlander) in their own home, possibly the most dominant throughout the season.
With the 2-0 Series in their favor, those led by Puerto Rican Dave Martinez have since Friday three opportunities to win two games in their own home and achieve their first World Series as a franchise, which began as the Montreal Expos in 1969.
Soto, the offense-playing hero of Tuesday's game, has shown that despite his youth his pulse is not squeezed and if health allows, it's just the beginning of a career full of achievements.
The Chosen One is unstoppable
The Lions have passed with the best note the first 10 games of the winter season, compiling a 9-1 mark, but their situation makes it interesting for the possible departure of their manager, the American Jayce Tingler, contract for that same post by the San Diego Padres.
The Eagles and the Stars have shown many weaknesses in this section, occupying the last places of the standing.
Although there are only 10 games go, the teams begin to move their shakers seeking to improve.