The Queens of the Caribbean attend their seventh consecutive World Cup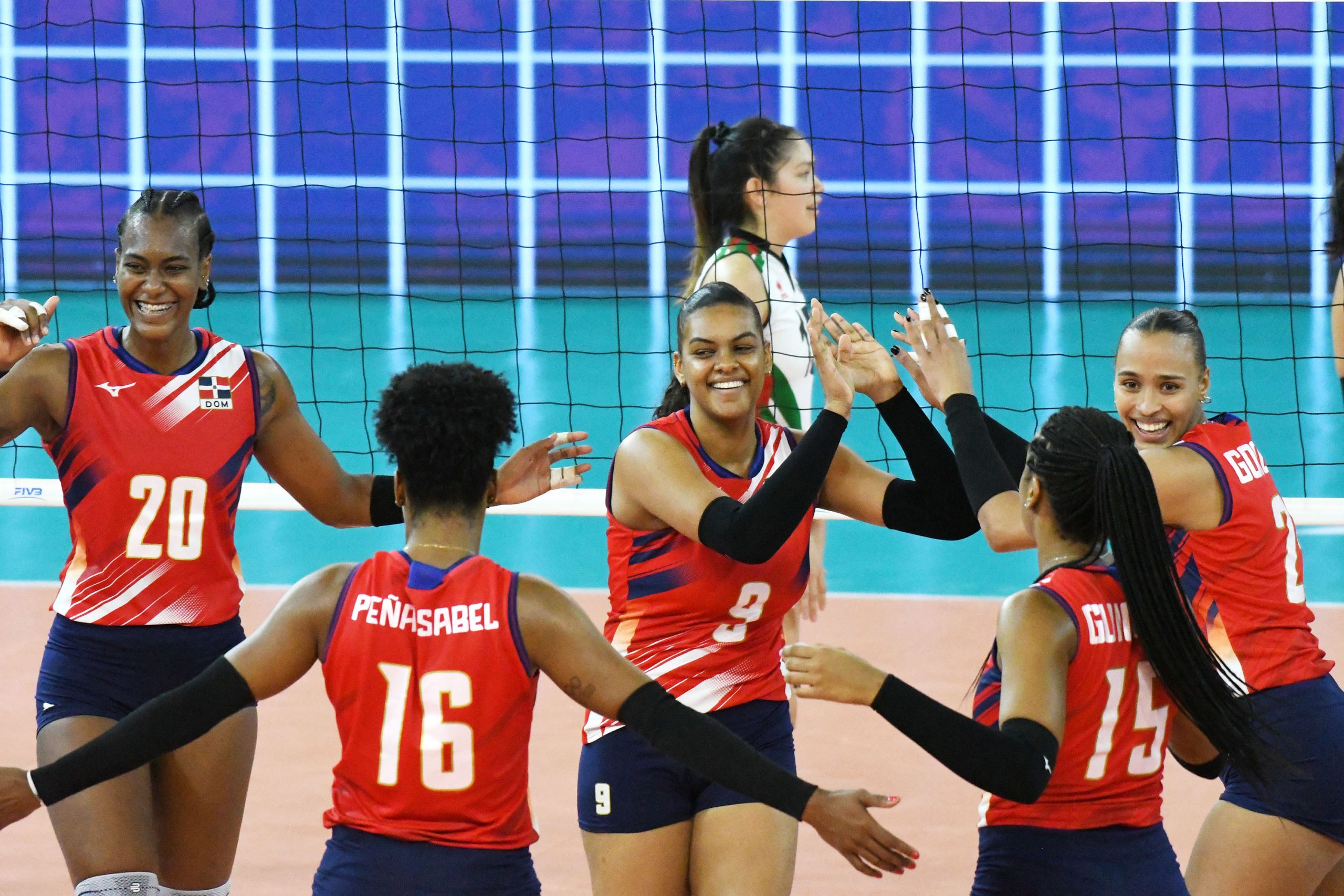 Photo source: Unkown
The Dominican Republic is participating in its seventh consecutive Volleyball World Cup in the midst of a process of renewal of 'the Queens of the Caribbean', one of the elite squads of that sport in the Americas since 2003, when it won gold against Cuba in the Santo Domingo Pan American Games. The team recently won the Pan American Cup in Mexico, where it was not opposed by regional rivals such as the United States, Canada and Puerto Rico, although the teams of the first two countries did not take their best players to that tournament, who will be in the World Cup from the Netherlands and Poland.
The Dominican Republic is in ninth place in the ranking of the International Volleyball Federation, so, given the solid composition of the other countries, its mission will be to try to stay among the top ten in the world. The Dominicans are paired in group B along with the Poles, Turkey, Thailand, Croatia and South Korea, his rival in the first match, this Saturday.
The team traveled to Poland on Tuesday of last week to achieve acclimatization.
Before, they won the Norceca Final Six Tournament without losing a single set in the Dominican capital against modest squads from the United States and Canada. It was also imposed on Puerto Rico, Mexico and Cuba. The Dominicans are led by leading players Brayelin Martínez and Gaila González, players who already have a lot of international experience despite their youth and who are part of the team's generational change.
Martínez is a powerful shooter who takes advantage of her more than two meters to take the ball to all angles of the rival area. Her height also allows her to be an effective blocker.
González is the owner of some very strong shots supported by a great jump that she also uses for a power kick that is very difficult to receive. She is the most complete player among the Dominicans, as she also plays opposite very easily.
"We are in good physical shape, since we came from participating in the Pan American Cups in Hermosillo, Mexico, last August and a few days ago in the Norceca Final Six in Santo Domingo, where we won both undefeated," said captain and main setter Niverka. Marte. For her, the World Cup is one of the highest quality events at a technical level, "almost compared" to the Olympic Games, because the "best teams in the world attend and there are no small enemies."
Among the twenty-four teams that will play the World Cup are the United States, leader of the ranking, as well as Serbia, champion of the previous World Cup played four years ago in Japan.
There will also be China, Japan, Brazil, Italy, Germany and Turkey, among other world powers of the game.
Source: Listin Diario