Pacers lose to Nets despite 30 points from Chris Duarte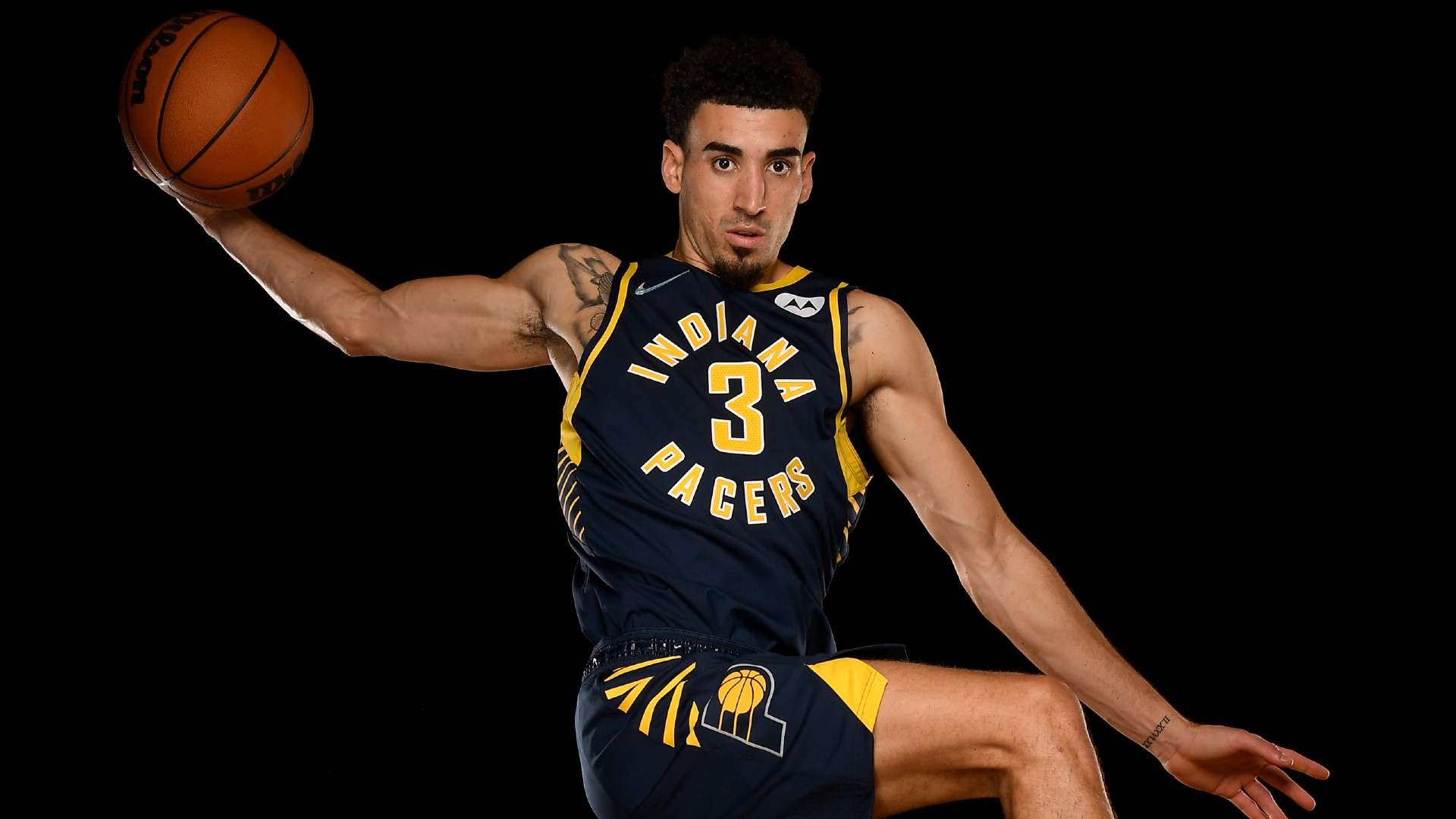 Source: External
Isaiah Thomas recorded his best NBA career performance on Monday, scoring 30, but the Indiana Pacers lost to the Brooklyn Nets 116-109. Duarte previously held the NBA record for points with 27, which he scored against the Golden State Warriors last year. On Monday at the Barclays Center, the Dominican did even better, scoring 30 points while making an incredible ten of fifteen shots, including five triples.
Duarte added three rebounds, an assist, and a block in just under 38 minutes of action. He was the best player for the Pacers, who also had Buddy Hield's 22 points and seven rebounds to rely on. Despite falling behind by 15 points after the first quarter and by 17 points in the third, the Indiana visitors were able to rally and tie the score at 100 before giving up to Kevin Durant, who dominated with 36 points, nine rebounds, and seven assists.
Kyrie Irving, another member of the team, chipped in 28 points, six rebounds, six assists, and four steals. Without Ben Simmons, the Nets overcame four straight defeats to improve to 2-5. This season, the Pacers have played five games and won three.