Yasiel Puig would have made nearly 900 illegal bets in 2019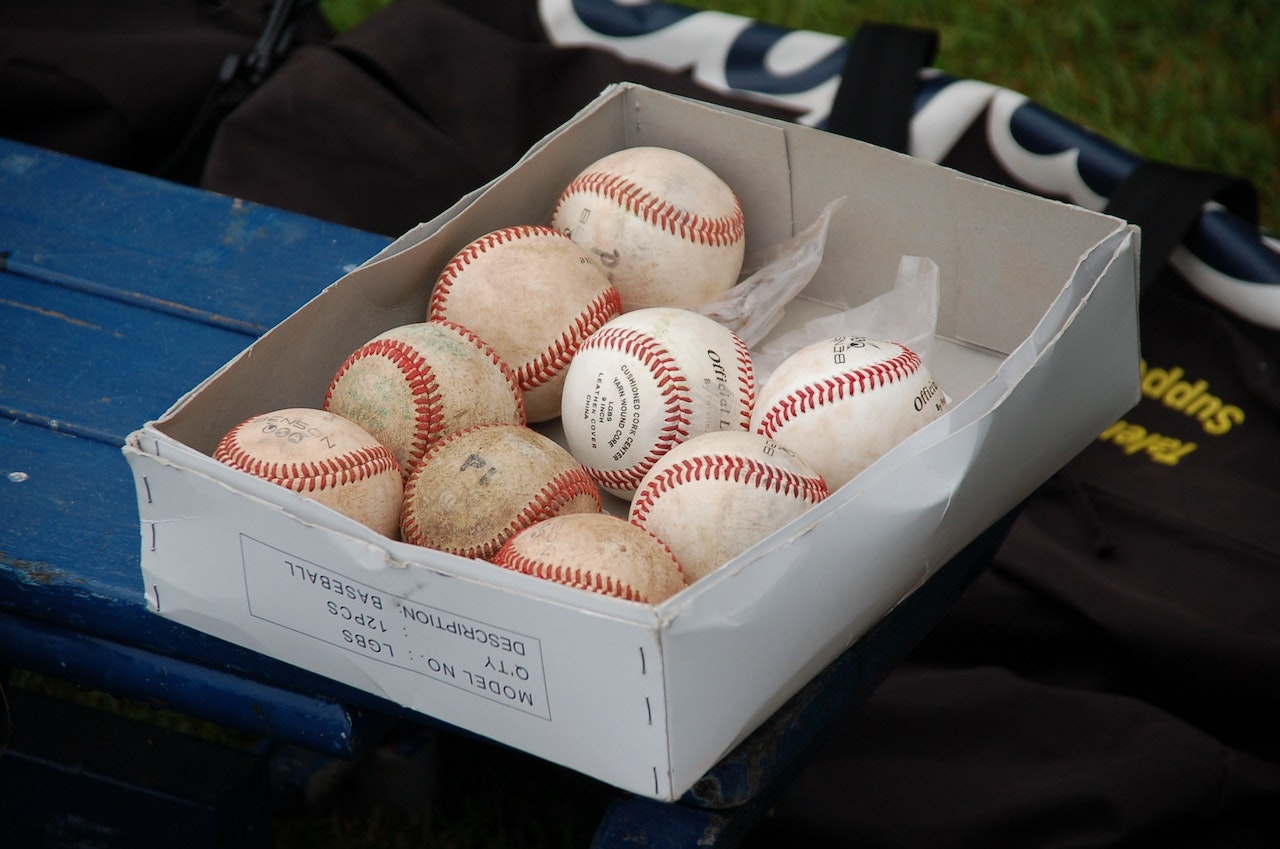 Former major league baseball player Yasiel Puig has agreed to plead guilty to lying to federal agents about illegal sports betting in 2019, the year he played for the Cincinnati Reds and Cleveland Indians (now the Guardians). Puig, 31, pleaded guilty to making false statements to authorities, a charge punishable by up to five years in federal prison, and agreed to pay a $55,000 fine. According to an official report from the Department of Justice's Central District of California, Puig would have placed 899 bets on illegal websites on tennis, soccer, and basketball matches between July 4th and September 29th.
Official documents show that the right fielder used the identities of third parties, identified as "Agent 1" and "Individual B," to place bets on behalf of an illegal gambling business run by Wayne Joseph Nix, a former Minor League player for the Oakland Athletics (1995-2001). In the complaint against the Cuban, it is claimed that: "Puig called and texted Agent 1 with wagers on sporting events. Agent 1 then transferred the wagers on Puig's behalf to Nix's gaming establishment. Puig owed Nix's gambling company $282,900 in sports betting losses as of June 2019.
Agent 1 and another person identified as "Individual B" in court documents directed Puig to make a check or wire transfer payable to a customer of Nix's gambling company, identified as "Individual A" in court documents, who was owed at least $200,000 in gambling winnings by the company.