Dominican Republic celebrates the World Surf League in Cabarete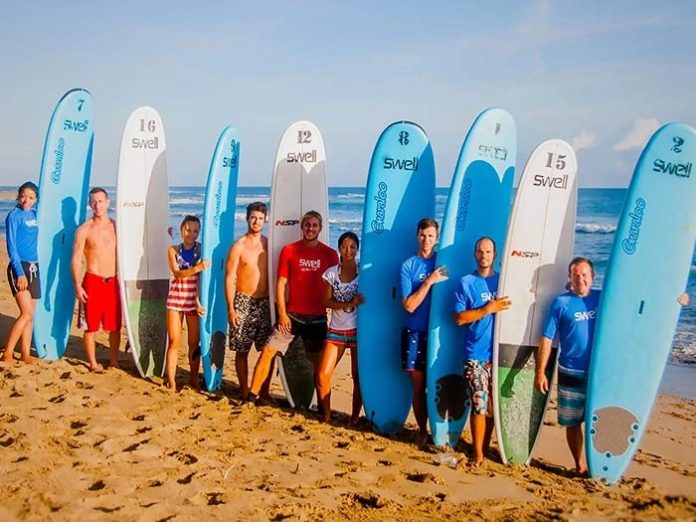 The Dominican Republic celebrates for the second time the tour of the World Surfing League Qualifying Series, in the City of Wind and Waves, Cabarete Province, Puerto Plata. The best local and international surfers from the North American region will compete at Playa Encuentro in this municipality, from today March 15 to March 19. Cabarete, cataloged as the capital of wind and wave sports in the Caribbean, is the ideal place to continue developing Surfing in the Dominican Republic at international levels, in addition, to the tourist impact that this has.
Added to the activity are live music and activities for all ages. The World Surf League (WSL), established in 1976, is the global home of surfing, dedicated to changing the world through the inspiring power of surfing by creating authentic events, experiences, and storytelling to inspire a global community growing to live with purpose, originality, and excitement. WSL is a global organization, with headquarters in Santo Monica and regional offices in North America, Latin America, Asia Pacific, and EMEA.
The WSL has a deep appreciation for the rich heritage of the sport while promoting progression, innovation, and performance at the highest level.