World Classic: Emilio Bonifacio says there was disorder in the Dominican team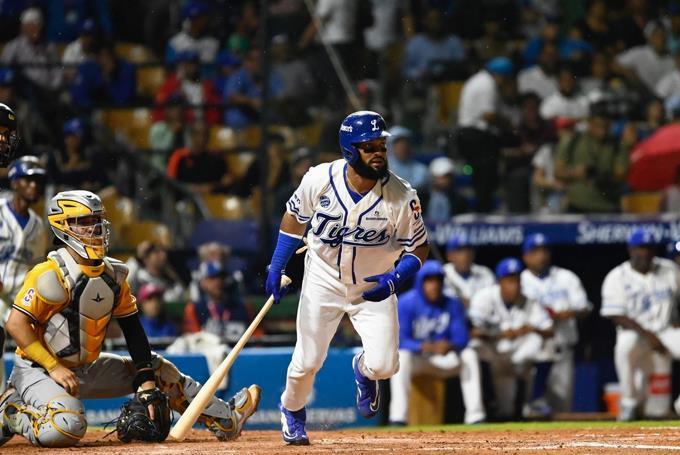 The captain of the Tigres del Licey, Emilio Bonifacio, indicated that there was disorder in the organization around the Dominican team that participated in the fifth edition of the World Baseball Classic. "What starts badly rarely ends well, let's analyze everything from the beginning and you can see that if we won, we were just rewarding the mediocrity of the organization we had," he said. In addition, he said that personal interests prevailed over the country and the team.
The outfielder explained that no player who decided to represent the Dominican Republic in the event wanted to fail the country and asked not to criticize them for their performance. The center fielder who was included in the team's 50-player roster with a view to participating in the event urged not to criticize when things go wrong and only applaud when you have good results.
Finally, the member of the ideal team in the 2023 Gran Caracas Caribbean Series said that his words have nothing to do with the fact that he was not included in the roster. The Dominican Republic, projected as the favorite to win the event, was disqualified in the first round, registering a record of two wins and two losses.