Dominican Republic boxing lives its best moment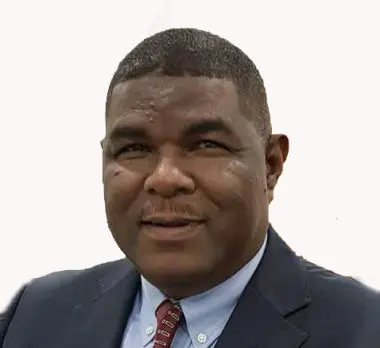 Primitivo Cadete
For the first time in history, the Dominican Republic has managed to bring together four professional boxing world champions.
Three of them hold regular titles of the world organization that endorses them, while another is the interim champion.
Erick "Mini PacMan" Rosa is the regular minimum weight champion of the World Boxing Association (WBA), a title he won at the end of 2021, after defeating Filipino Victor Saludar in Santo Domingo.
Alberto "La Avispa" Puello won the WBA super lightweight (140 lbs.) regular title last year when he defeated Russian Batyr Akhmedov by points in an event held in the United States.
On the same night and in the same event, Hector Garcia won the WBA super featherweight (130 lbs.) title, at the expense of Venezuelan Roger Gutierrez, whom he defeated by unanimous decision.
Finally, Carlos Adames won the World Boxing Council (WBC) interim middleweight belt (160 lbs.). He won by knockout over Mexican Juan Macías Montiel.
The great challenge
The great challenge for each of our world champions is to successfully defend their world titles and leave behind the "curse" that affects Dominican boxers, who after winning universal titles lose them in their first defenses.
The most awaited fight
Gervonta Davis and Ryan Garcia starred last month in the most awaited fight in recent years by the boxing world. Davis won. Their previous fights were against Dominican opponents: Hector Garcia and Javier Fortuna.