Dominican Olympic movement races against time to avoid WADA sanctions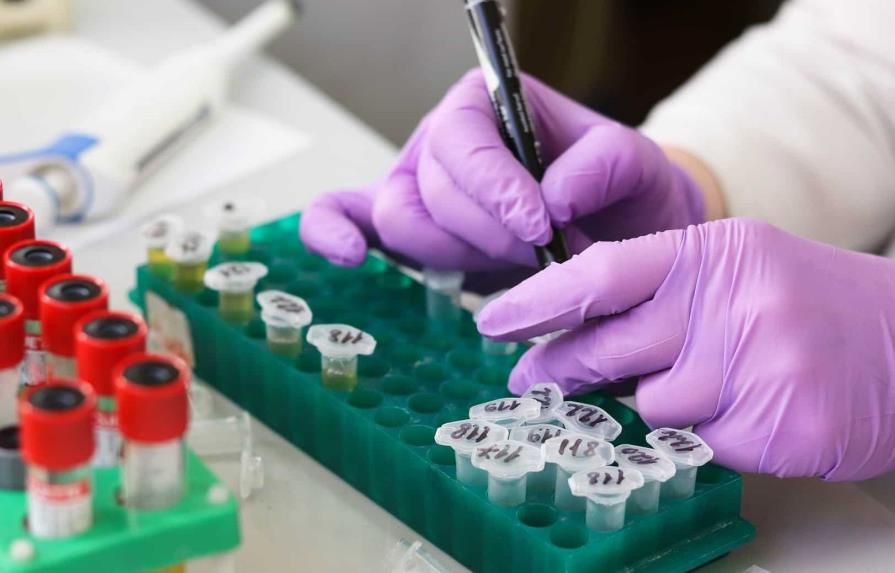 Santo Domingo.- The looming threat of sanctions from the World Anti-Doping Agency (WADA) has thrown Dominican Republic's official sports authorities into disarray. The Ministry of Sports is working tirelessly to meet a 15-point agenda outlined by WADA by August 4, in adherence to the World Code against banned substances—a commitment the country has made as a signatory.
Lawyer Neftalí Santana, appointed as the liaison between the Ministry of Sports and WADA, stated that efforts have been expedited at both the public agency and legislative levels to implement the necessary legal modifications. Santana revealed that last week, the Human Resources department of the Ministry appointed a secretary for the National Anti-Doping Agency (NADO), marking progress in establishing the operational base for the agency in the country. The Juan Pablo Duarte Olympic Center and Parque del Este are being considered as potential locations, with furniture already contracted and administrative staff profiles being refined.
Allocating resources to establish and operate this agency can potentially avert the catastrophic consequences warned by WADA from their headquarters in Montreal, Canada.
Santana disclosed that he and the Minister of Sports, Francisco Camacho, have reached an agreement to identify sources of funding, specifically earmarked for compliance with the anti-doping program. Santana assured that funds within the budget of the Dominican Olympic Committee (COD) can be utilized for this purpose without issues.
With over 40 years of involvement in sports leadership, Santana expressed optimism that Dominican athletes will not encounter obstacles in their qualifying process for the Paris Olympic Games or their participation in the Pan American Games in Santiago, Chile, scheduled for October.
"We are responding, legislatively speaking, and WADA and NADO are aware that we have submitted the legal text. The current budget includes provisions for further strengthening," Santana stated. He presented evidence of the most recent payment made by the Ministry of Sports to WADA as an annual fee, amounting to approximately $12,927.
Santana clarified that the blame for the WADA alert regarding the failure to meet the 15-point requirements does not fall solely on the Ministry of Sports. He explained that the issue stemmed from NADO submitting the budget to the Ministry in April, creating a legal puzzle as the budget had already been defined before Congress approved it in 2022. Santana further noted that although the Dominican State is a signatory to the World Anti-Doping Code, the Executive Power cannot unilaterally impose the agenda on Congress. However, both the deputies and senators have been responsive to requests for adjustments to meet WADA's requirements.