Sport to prevent crimes in Barahona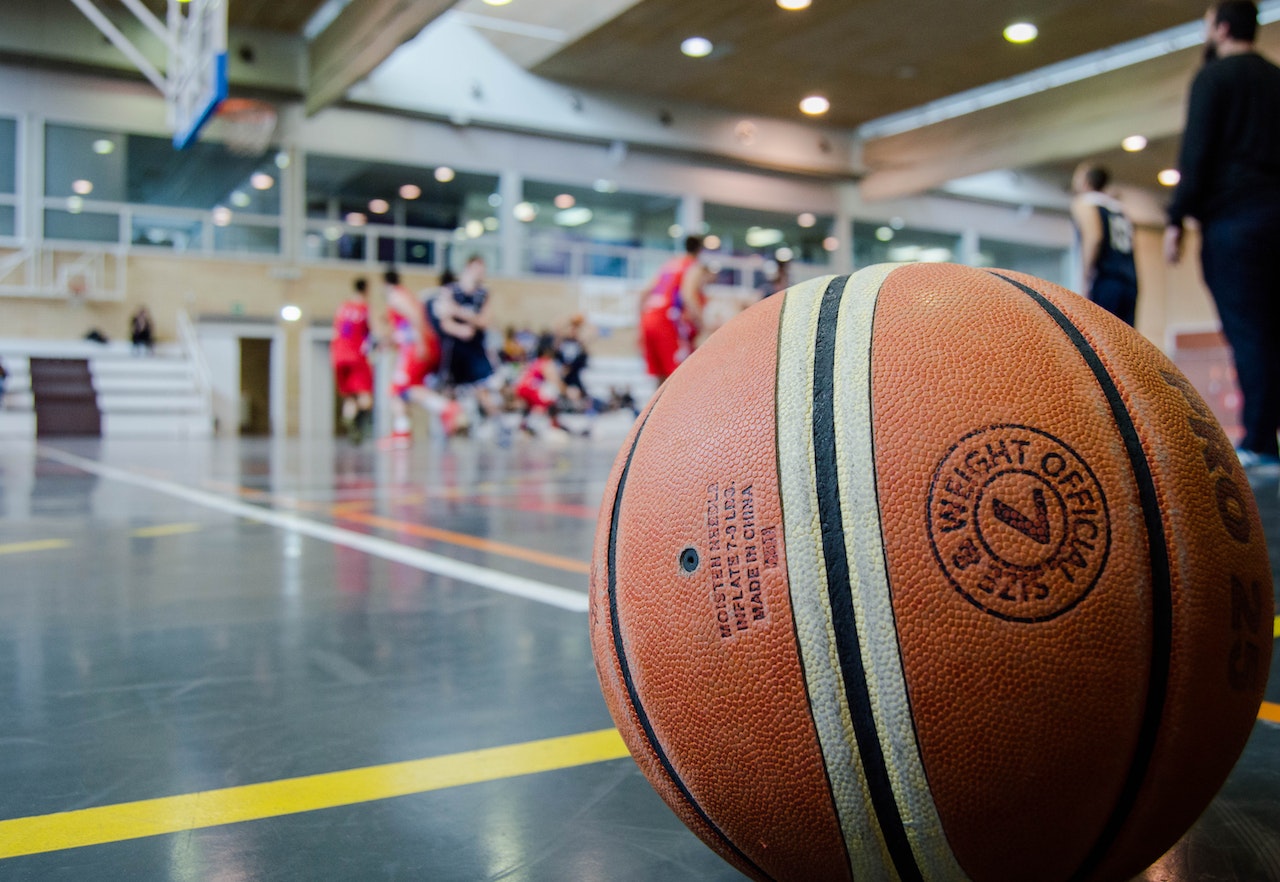 Barahona.- The National Commission for Pastoral Penance, in collaboration with the diocese of Barahona, Casas del Redentor, and the Ministry of the Interior and Police, has successfully organized the inaugural "Barahona Redentora Sports Day 2023." This program aims to prevent crime among young individuals from various communities, particularly those who have been excluded from social programs designed to support their education and employment opportunities.
Led by Fray Arístides Jiménez Richardson, the national coordinator of the Penitentiary Pastoral Care and president of Casas del Redentor, and supported by Bishop Monsignor Andrés Napoleón Romero Cárdenas, this initiative marks the first of its kind in Barahona. Jiménez Richardson expresses optimism about the positive transformations that can occur among the participating youth.
The event commenced on April 29, featuring teams of boys and girls competing in six sports disciplines: basketball, baseball, soccer, chess, volleyball, and softball. Monsignor Romero Cárdenas presided over the activities, emphasizing the significance of sports in youth development. Minister of the Interior and Police, Jesús Vásquez (Chu), actively contributed to the organization and opening of the games. Jiménez Richardson explains that the sports tournaments serve as a means of preventing crime, with over 640 athletes aged between 13 and 23 participating. The inaugural parade held in Barahona captivated the entire community, leaving them inspired and filled with hope.
The tireless efforts of Jiménez Richardson, the bishop, and other organizers resulted in the Cuenca Baja community emerging as champions in volleyball, while the representatives from the Santa Cruz community excelled in women's basketball. The boys from the Santa Cruz community claimed victory in men's basketball, and the community of La Costa triumphed in men's soccer. In women's softball, the community of La Cuenca Baja emerged as champions. The Santa Cruz community also achieved success in boxing, while the chess award was claimed by the team from the Santa Cruz community.
Fray highlights that events of this nature, supported by the local government, authorities, and various state institutions, serve as vital tools to motivate young individuals, urging them to break free from apathy and prioritize education, physical exercise, and employment. He firmly believes that such initiatives are essential nationwide in order to uplift and empower the youth.