Dominican Republic chosen as host for 2024 FIFA U-17 Women's World Cup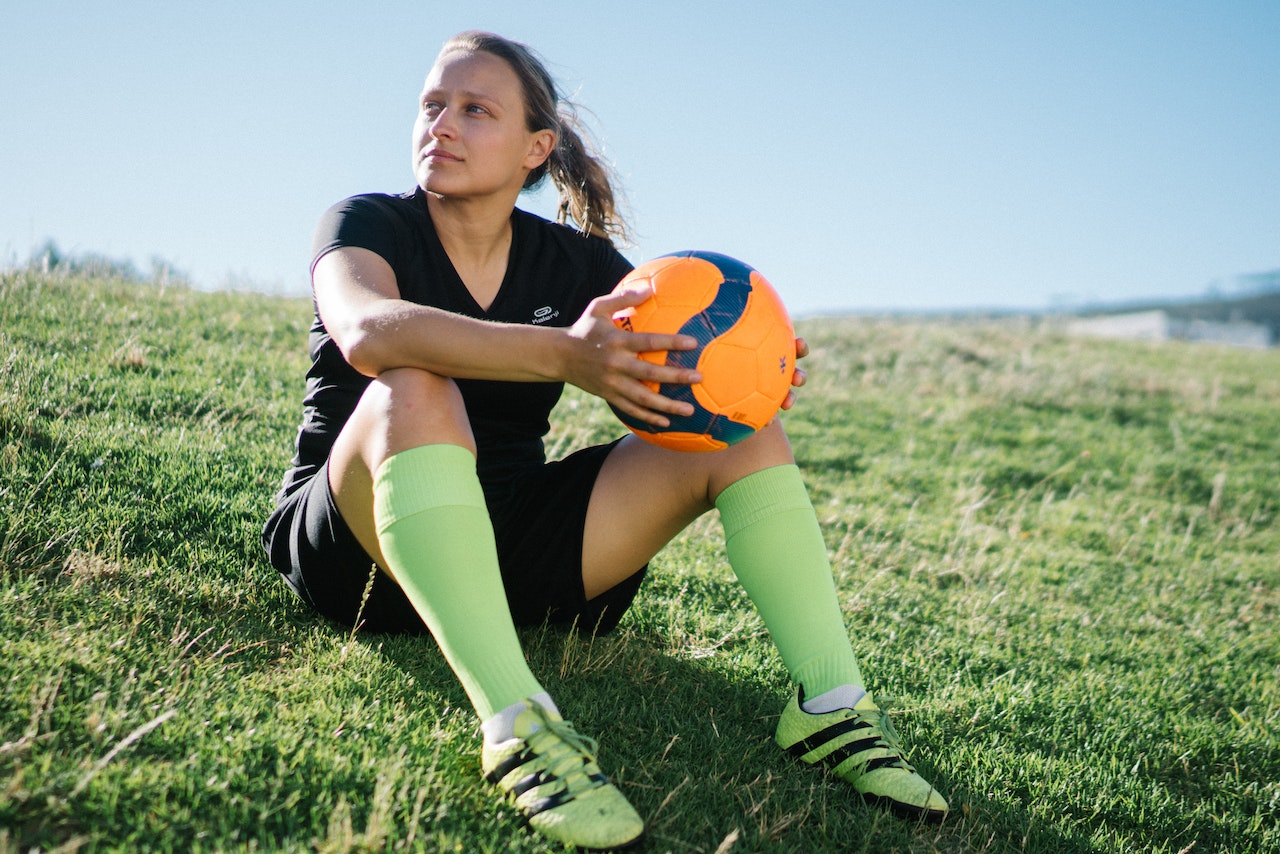 photo from RF._.studio: pexels.com
Santo Domingo.- The Dominican Republic has been selected by the FIFA Council as the host country for the 2024 FIFA U-17 Women's World Cup. This historic decision marks the first time the Dominican Republic will host a World Cup event and the second time a Caribbean nation has been chosen as a host.
In addition to the Dominican Republic, the FIFA Council also designated other host countries for upcoming tournaments. Indonesia will host the FIFA U-17 World Cup 2023™, Colombia will host the FIFA U-20 Women's World Cup 2024, and Uzbekistan will host the 2024 FIFA Futsal World Cup.
FIFA has stated that the schedule for these competitions will be confirmed at a later date.
Rubén García, the president of the Dominican Football Federation, expressed his delight with the country being chosen to host the U-17 Women's World Cup, emphasizing the significance of this opportunity for the Dominican Republic.