Dominican Republic wins two gold medals at the Special Olympics World Games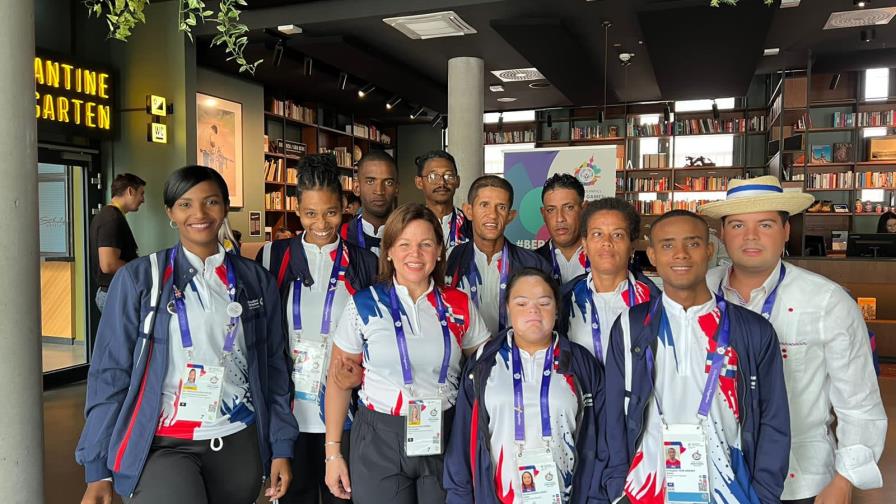 Santo Domingo.- The Dominican delegation made a significant impact at the Special Olympics World Games held in Berlin, Germany, by securing two gold medals. Reyna Astrid Curiel, an athlete representing the Dominican Republic, achieved gold in the 50-meter backstroke swimming event, showcasing her exceptional skills in the pool.
In another impressive feat, Katherine Carrasco demonstrated her talent in rhythmic gymnastics, earning a gold medal with an outstanding performance. Her teammates Teresa Vargas and Ginayra Paola Aybar also delivered excellent routines.
Thirteen Dominican athletes are proudly representing their country in various disciplines such as athletics, swimming, gymnastics, and bowling at the prestigious event.
The World Games, which feature competitions across 25 sports, have brought together over 7,000 athletes from 170 countries.
Charismel de la Rosa, another notable athlete from the Dominican delegation, excelled by reaching the final of the 100-meter race and securing a sixth-place finish in the triple jump event in the athletics tournament.
The competition commenced on the 12th of this month and will continue until the 26th.