Dominican Micaias Ureña debuts with a unanimous victory in Global Combat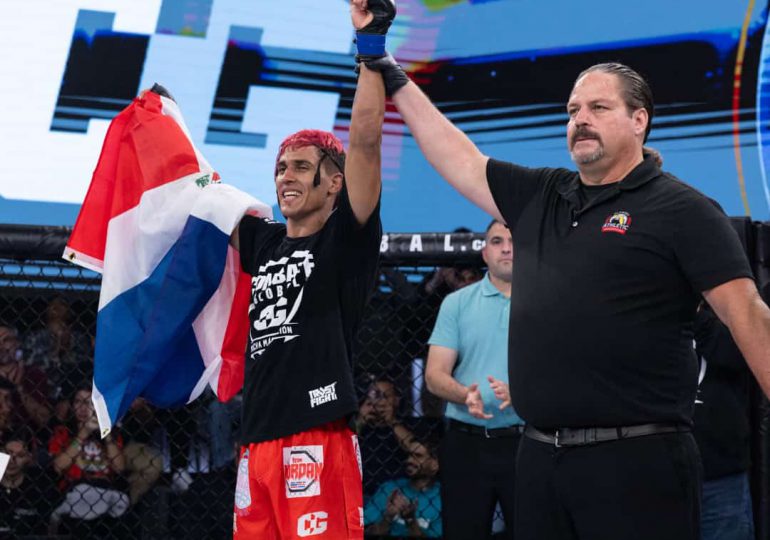 Santo Domingo.- Dominican fighter Micaias Ureña, also known as 'The Pink Ranger,' made an impressive debut in Global Combat by defeating Mexican fighter Carlos Briseño on Saturday night. Ureña secured a unanimous decision victory, improving his record to nine wins and three losses.
Global Combat is a prominent mixed martial arts (MMA) franchise focused on developing Latino fighting champions.
Ureña, aptly nicknamed 'The Pink Ranger' in reference to the popular television series 'Power Rangers,' showcased his exceptional skills during the bout. Despite a significant size difference, Ureña remained composed and executed well-timed spinning kicks and knees to gain control over his opponent Briseño.
Throughout the fight, Ureña demonstrated his ability to land knees and elbows, particularly in the late stages of the third round. This display of dominance convinced the judges that Ureña deserved the victory, solidifying his successful debut in Global Combat.